Yes, we went to Europe…To answer your first question: No I didn't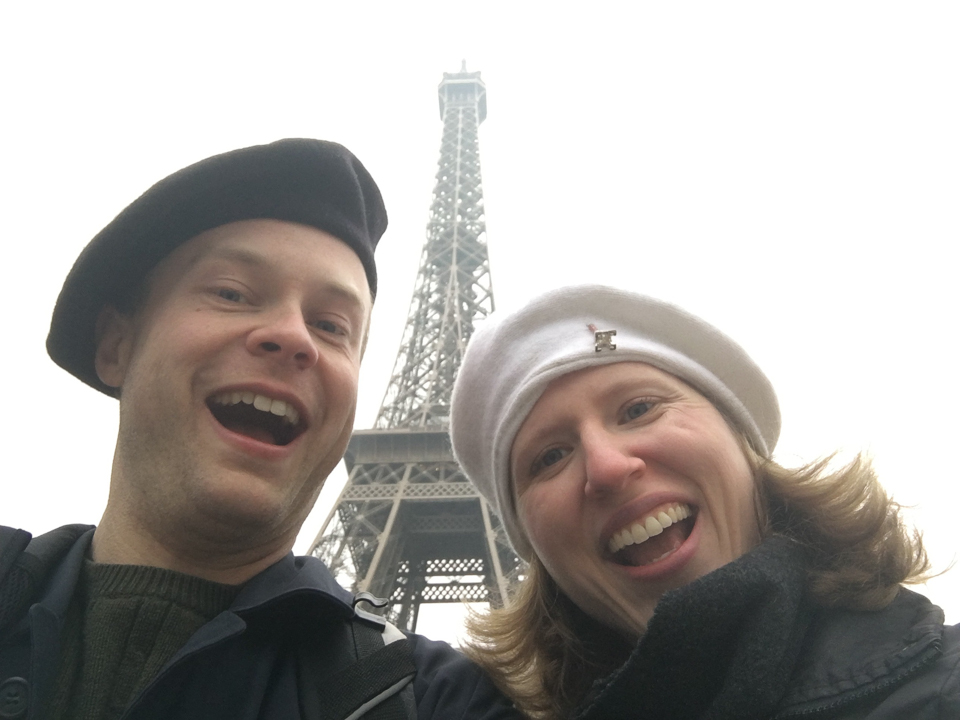 Recently, I did something for the second time I never imagined I would even do even once in my life: Traveled abroad. The first time was for our honeymoon when we went to Ireland and Scotland back in 2006. This round it was a whirlwind trip through Europe beginning in Paris, France…and it was amazing.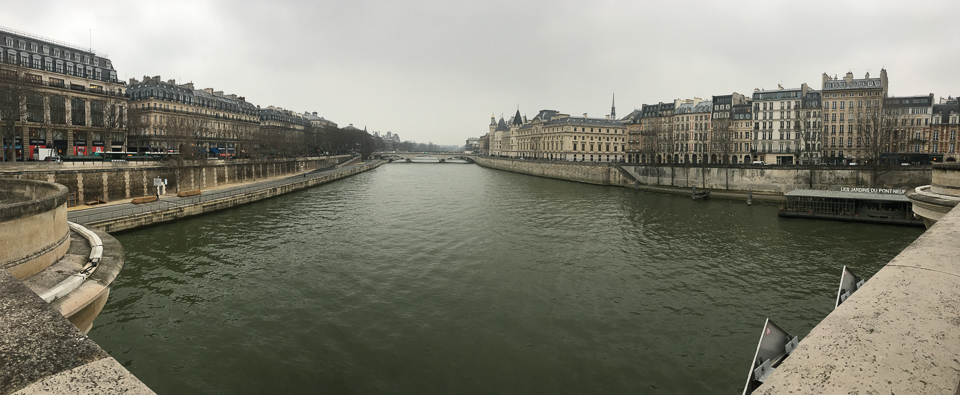 For several years, I thought it would be great to be able to take Liz to Paris for our 10th anniversary (and, no, not Paris, TN). She has always wanted to go and the 10th is one of those numbers at which you make that kind of stuff happen.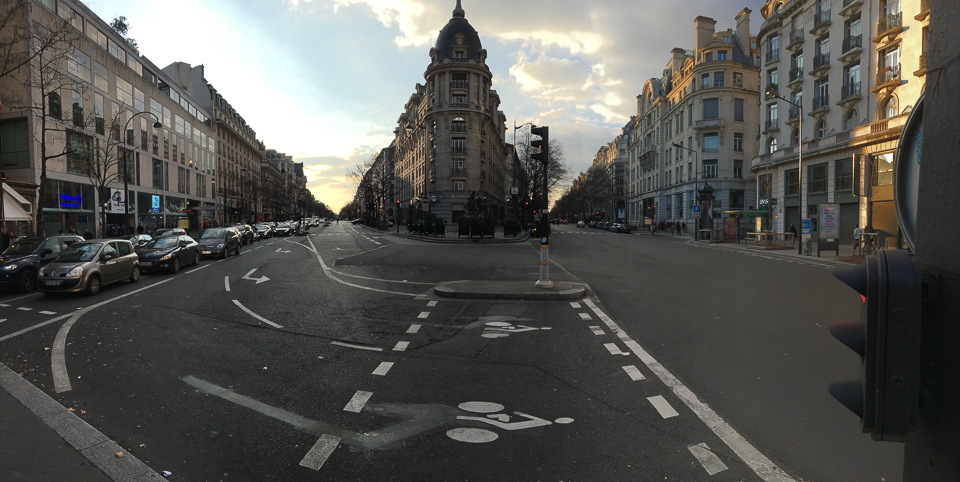 Well, I can't take full credit for actually making it happen, as it was very much a group effort between Liz and I as well as my awesome sister- and brother-in-law Elise and Chris. What's better is: We saw Paris and more! Paris, Brugge, Amsterdam, Koblenz, Luxembourg, and back to Paris in 10 days. And it was all bookended with stays in New York City! It was enough to make one's head spin, but, to be fair, we could have spent 10 months and still not had enough time to take it all in. There is a lot to see and taste. To the latter, I miss the chocolate, cafes and cheese shops already. But we will return one day. Oh, yes, we will return.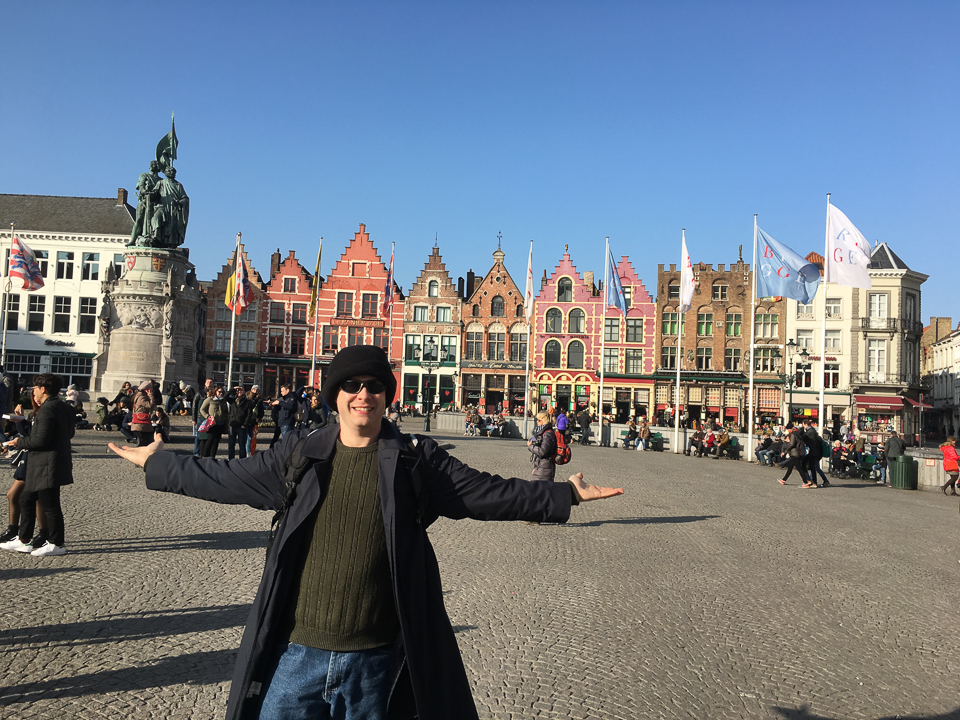 As a photographer, in preparing for our trip, I realized there would be one question arising over and over from well-wishers as to whether I would take my camera with me. It makes sense on paper, doesn't it? If you have the gear and the know-how, it seems like a no-brainer for such a scenic destination. So, when I was inevitably asked, I said, without hesitation: Nope…and that's okay!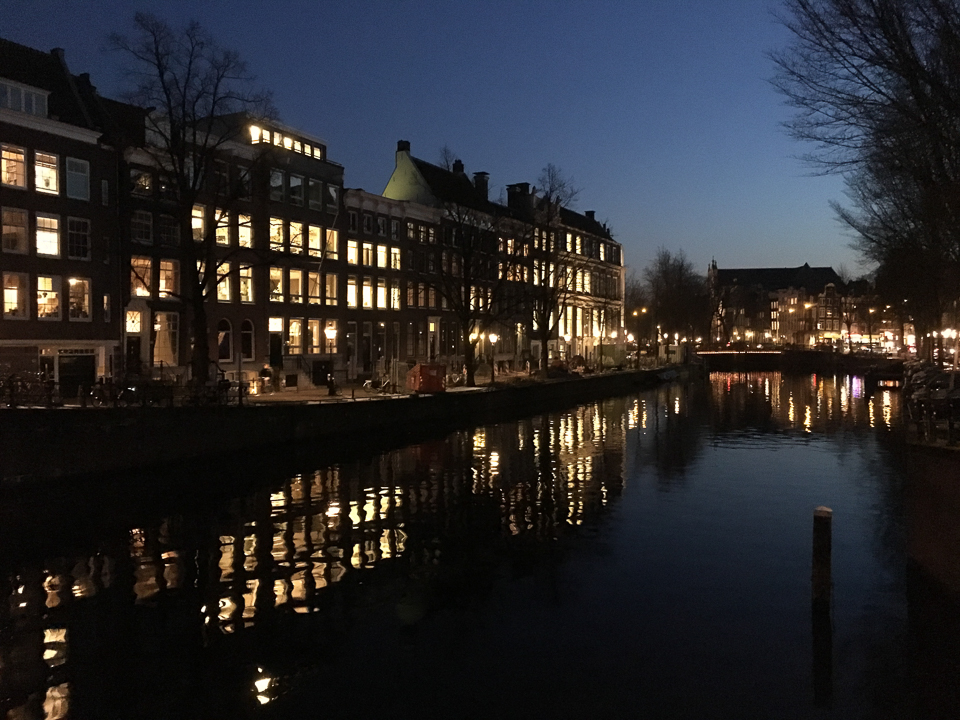 Don't get me wrong. Anyone who has ever been knows you don't have to be a photographer to recognize the endless great photo ops (in fact, I now know why international wedding photographers have such amazing aesthetic in their Instagram uploads). However, I am sure I am not alone amongst photographers when I say: While I would love to have had my high-end DSLR and great lenses to capture the countless magnificent sights, the liability is simply too high. In fact, there are many reasons I did not cart my equipment across the pond.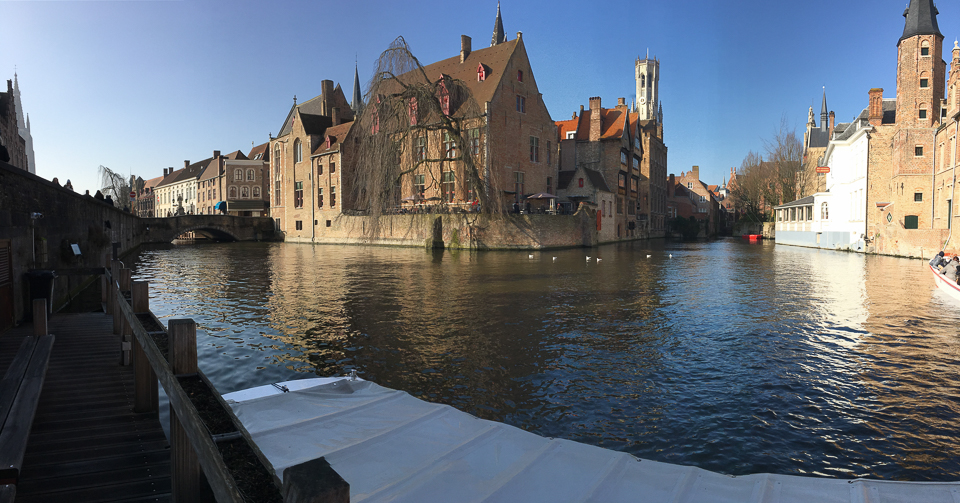 There is an adage which goes something like: A good photographer always carries their camera with them. This makes sense on some level, but I would add that a smart photographer knows when to leave their camera behind. You see, when you do it for a living, there are several less-than-fun considerations to take into account.
• This expensive equipment puts food on my table at home: To tell the truth, the idea of taking thousands of dollars of money-making equipment through airports (especially these days), trains, subways, buses, cars and multiple hostels and airbnbs for pleasure did not appeal to my good sense. If something gets damaged, lost or stolen, I will be adding quite the addition to an already vacation-laden credit card bill once I get home.
• Having the camera on vacation might not mesh well with your schedule: I am not sure where I would have found time to capture many of the sights. When traveling with family, it is not a great idea to hold the rest of them up too much whilst grabbing that perfect shot amongst the endless perfect shots available in those parts of the world. For the relatively short time I had in each location, I wanted to see everything I could without a camera stuck to my face. In a way, taking a camera of this caliber with me would have begged for something better than simple snapshots and family vacation photos. It would then begin setting its own itinerary, which brings me to my next point:
•I am on vacation, after all: Do plumbers take their tool box to a resort just in case of a leaky faucet? Do doctors take a stethoscope to the beach just in case a beachgoer begins having chest pains? Of course not! While having a camera worthy of capturing the many breathtaking sights might seem appealing, to one who takes portraits for a living, it can feel more like a heavy obligation. This is especially true if you have already taken the trouble to get all of your equipment AND your luggage through security and customs. It is like an invisible voice saying: No vacay for you. Start clicking! Plus, unique to my situation, my brother-in-law (who is also a photographer) brought his DSLR and easily took enough great images for the both of us.
• The one exception: The only reason I can see for me carting my photography equipment through security checkpoints would be if I was being paid to do so. I know this sounds a bit selfish, but like I noted above, this equipment is expensive and, while insured, it will be hard to file a claim on lost or damaged equipment while on a trip, which had no discernible evidence of it ever having been intended as a business trip to begin with.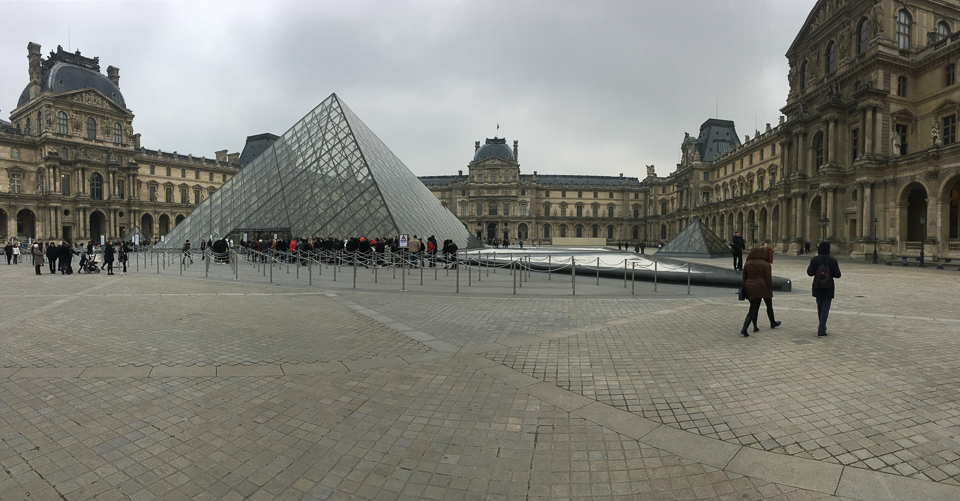 So, what did this photographer do to document his trip. Well, brace yourself, I committed a professional photographer's sin: I used my iPhone 6! DUN DUN DUUUUUUNNN! Yes, even I use my smartphone's camera capabilities every now and again. But it worked great. I have memories of my vacation and was able to keep it all on my hip. Plus, technically, it covered the adage…I did have a camera with me, did I not?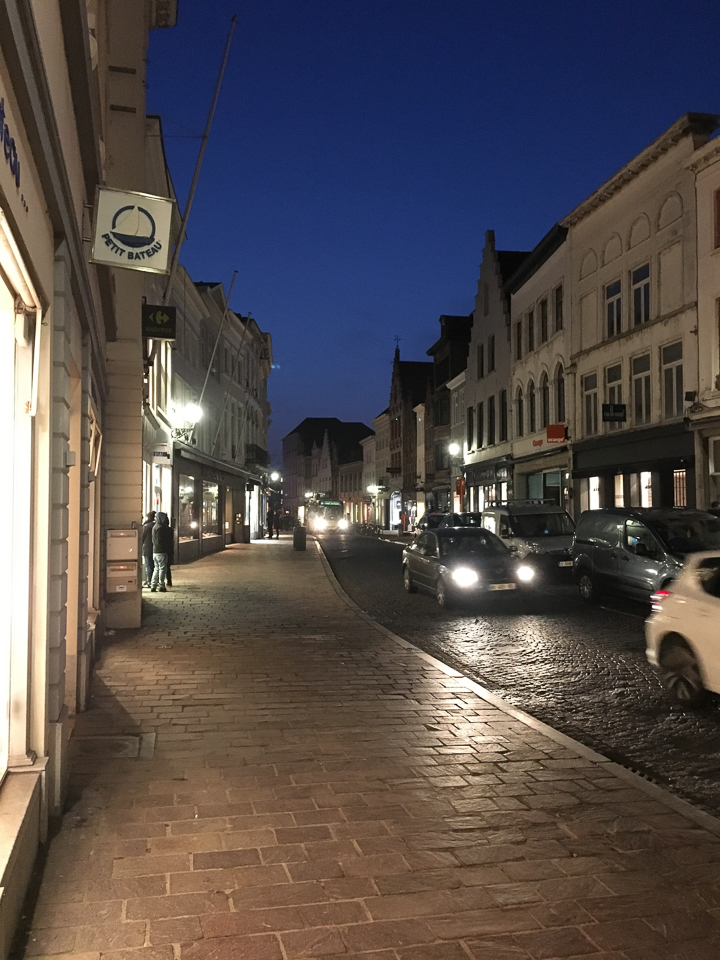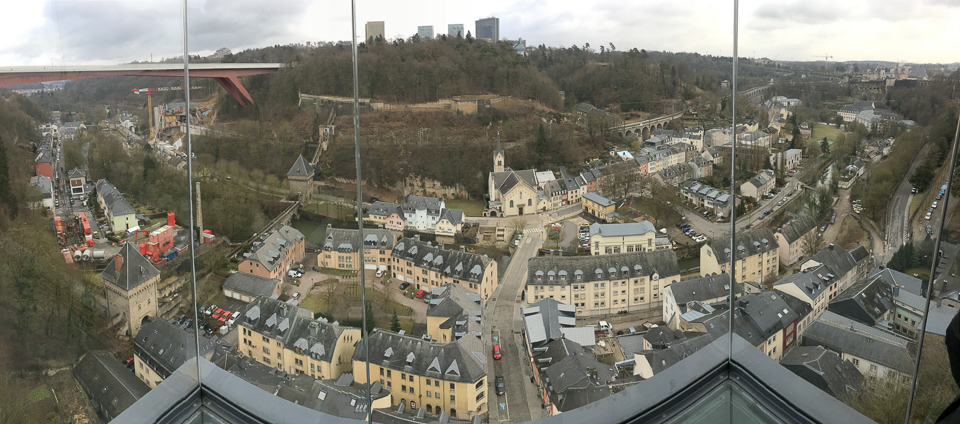 Are there images I wish I could have done better shooting in RAW with my DSLR? Sure, but there are always future trips and, who knows, perhaps a destination wedding or an artfully inspired whim will see me heading back across the pond with lenses in hand and a tax write-off waiting back home.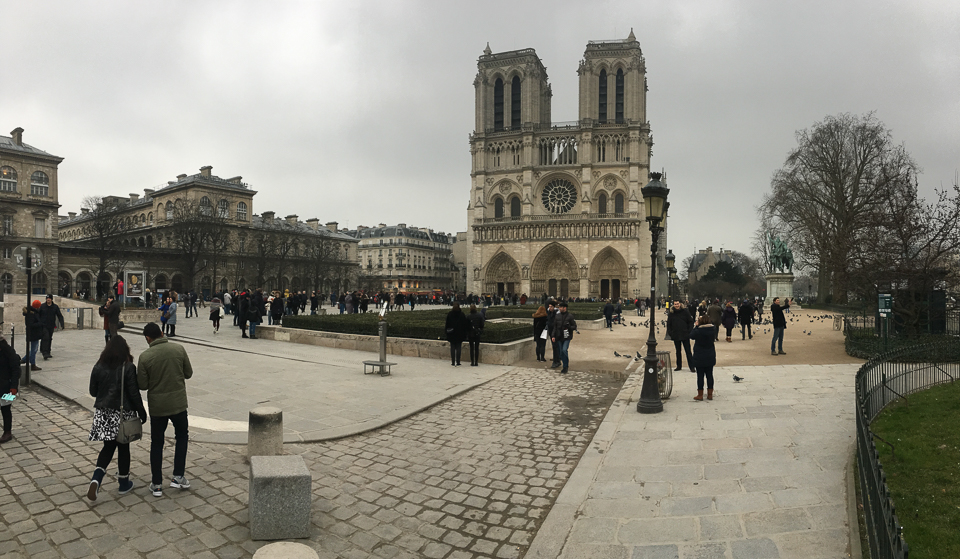 Now, enough about what I took (or didn't take) with me. Let's look at what I took away! When on vacation, no matter if it is to Nashville, TN or Paris, France, it is always a breath of fresh air for me. Working within the confines of my studio and Western Kentucky for too long a stretch can become routine enough that it becomes a hindrance to new ideas. While I am away seeing new things, I am always thinking and getting new inspiration. And believe me, there was plenty of time during destination changes to think and too many wonderful vistas not to be inspired!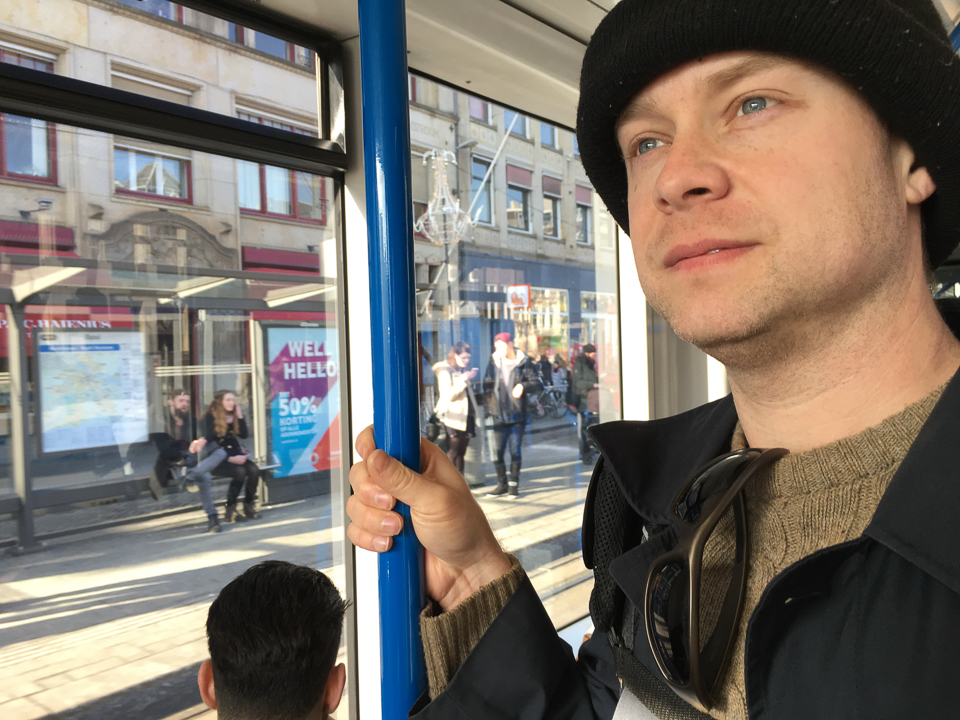 So, what did I bring back this round? A sense of renewed vigor in bringing new things to the table both with our wedding and boudoir packages. Not to mention new drives for our other services including product/food photography and my own personal art photography. I also brought back a wish that the U.S. had more in the way of stonework walls and streets. That is definitely a style I have always loved, but is definitely lacking locally. But it might not be lacking in my backyard in the foreseeable future. Inspiration has struck! Now my wallet has to catch up.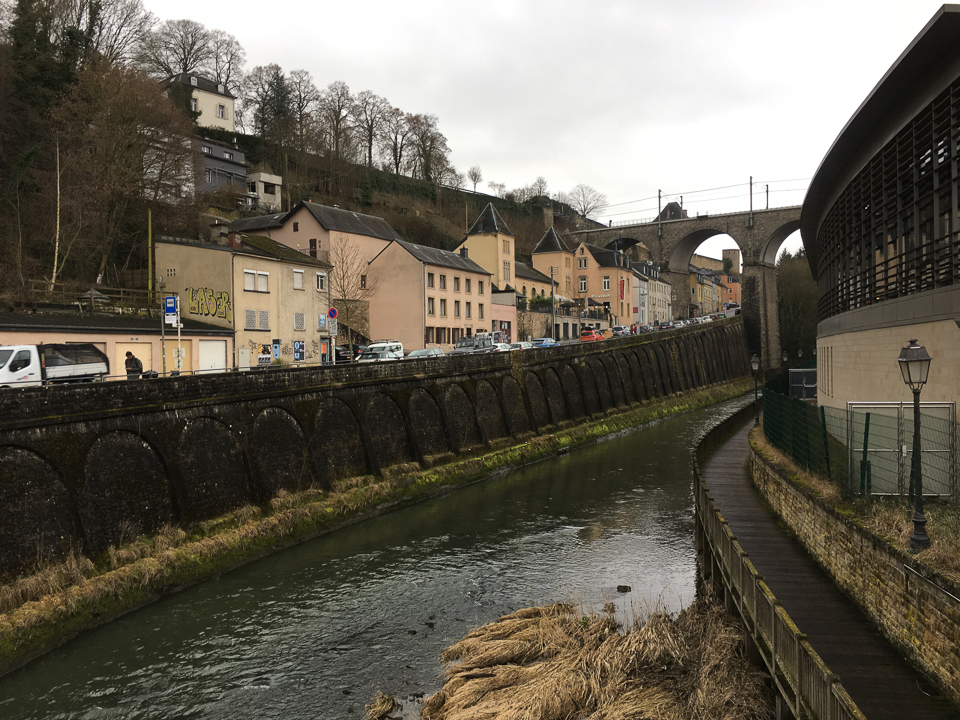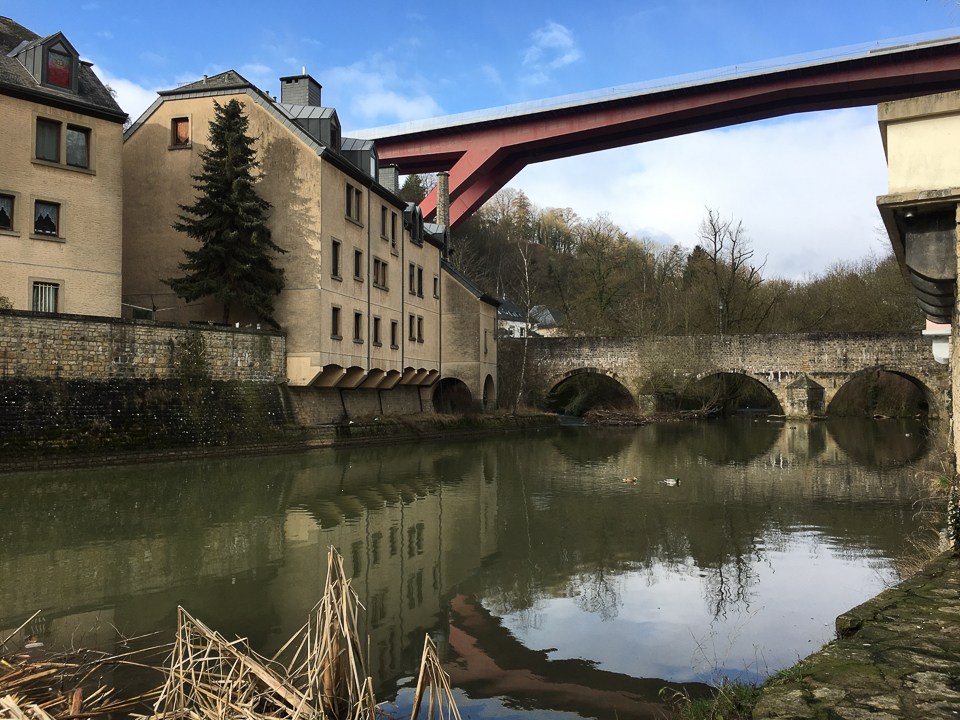 But more to the practical present, I brought back a desire to make some new dishes for dinner. When you are noticing artisan bread in the racks of just about every bakery you enter, it is only natural that you might want to try to make your own when you return. In fact, I quickly took to it and made my first loaf. I've never used a Dutch oven for baking and had no idea my oven would go to 500 degrees, but voila! Check it below! And it was delicious, BTW. Next up: Schnitzel, macarons and chocolate covered waffles!
Au revoir!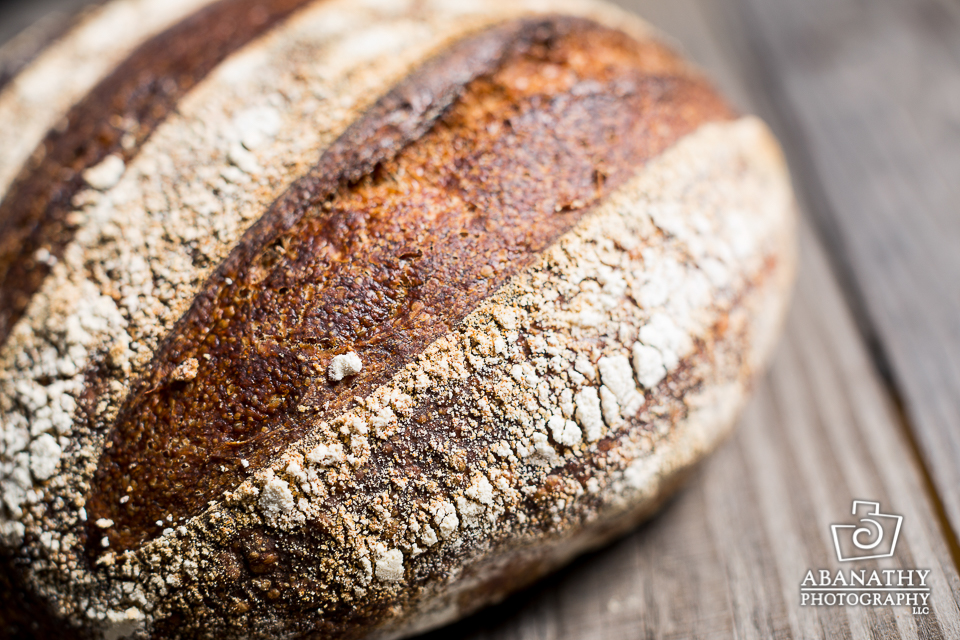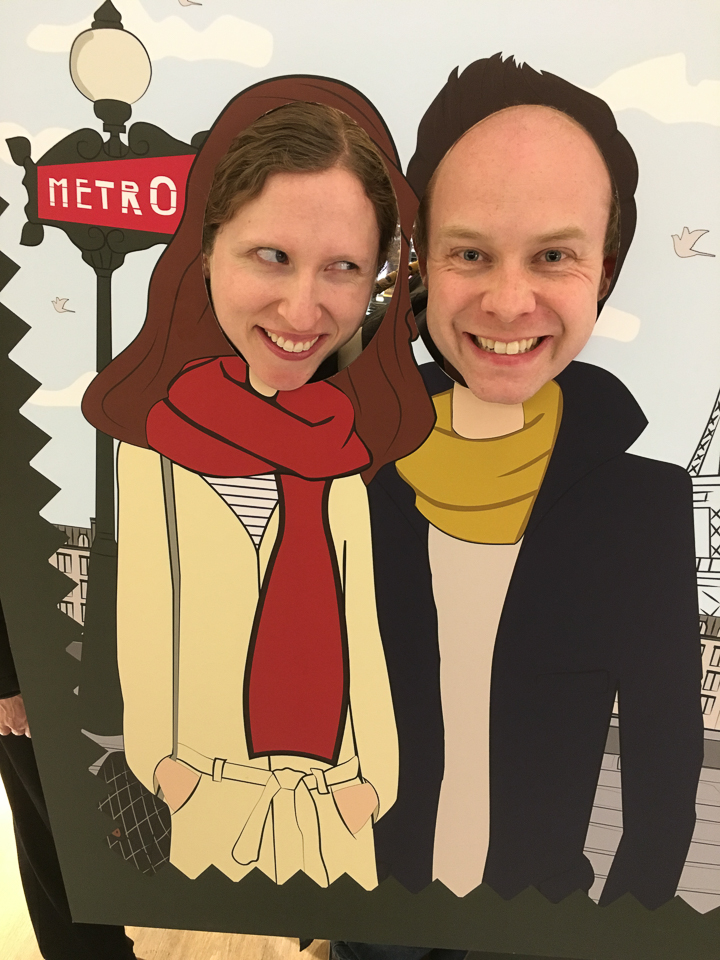 Comments
comments