Hap- Hap- Happy New Year from Abanathy Photography, LLC…Let's do this, 2017!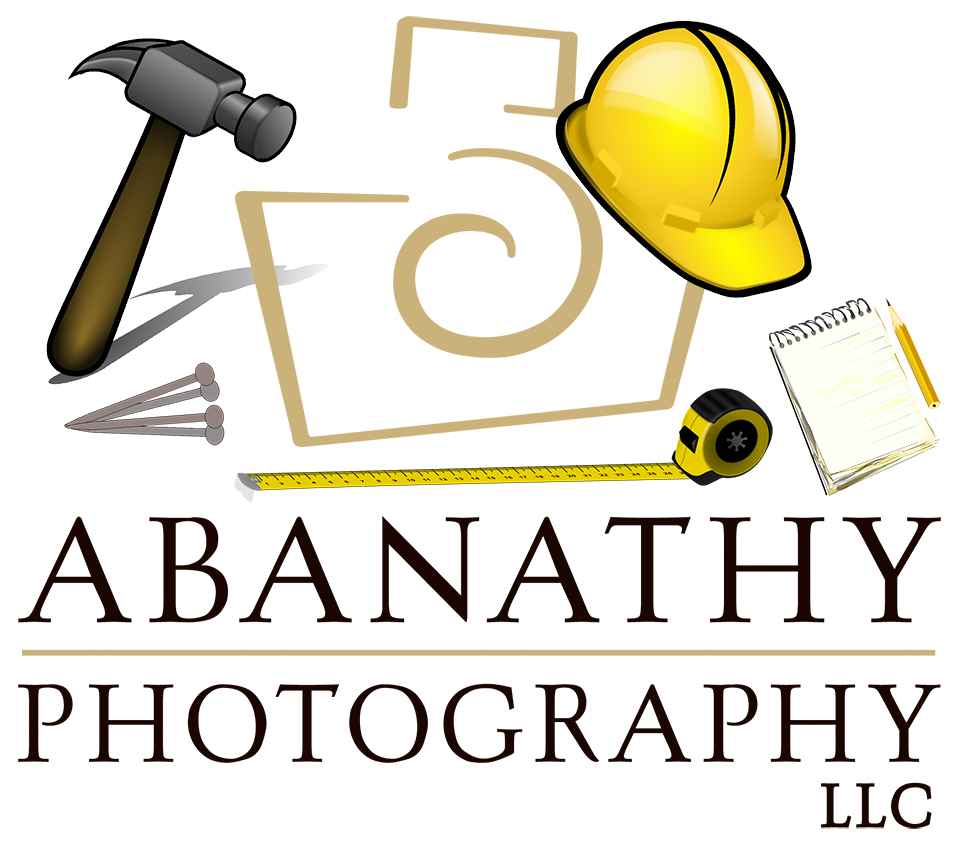 For several reasons I know many were eager to rid themselves of 2016. It seems this is often the case for the end of every year. However, social media seemed extra ripe this round with memes relaying disgust with the year-end review. I even saw one which likened 2016 (were it human) to The Walking Dead's infamous antagonist Negan. This might be a little harsh, but to each his own. Fortunately, there is always a silver lining and, as luck would have it: A new year has come to pass.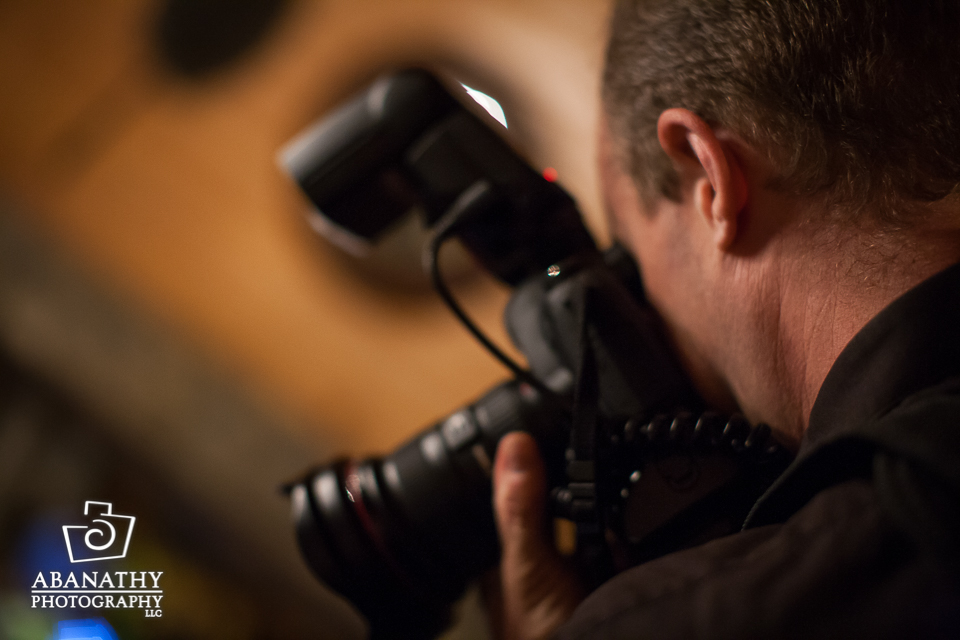 For Abanathy Photography, LLC, we look back upon 2016 with anything but disdain. We are looking back on all the awesome families, children, high school seniors, brides, grooms and ladies we had the privilege to meet and capture in portraiture. And we can't wait to see what 2017 has in store. With that, as usual, there are a few changes coming to Abanathy Photography's portrait packages for the upcoming year. Don't worry though, the changes are minor, but notable.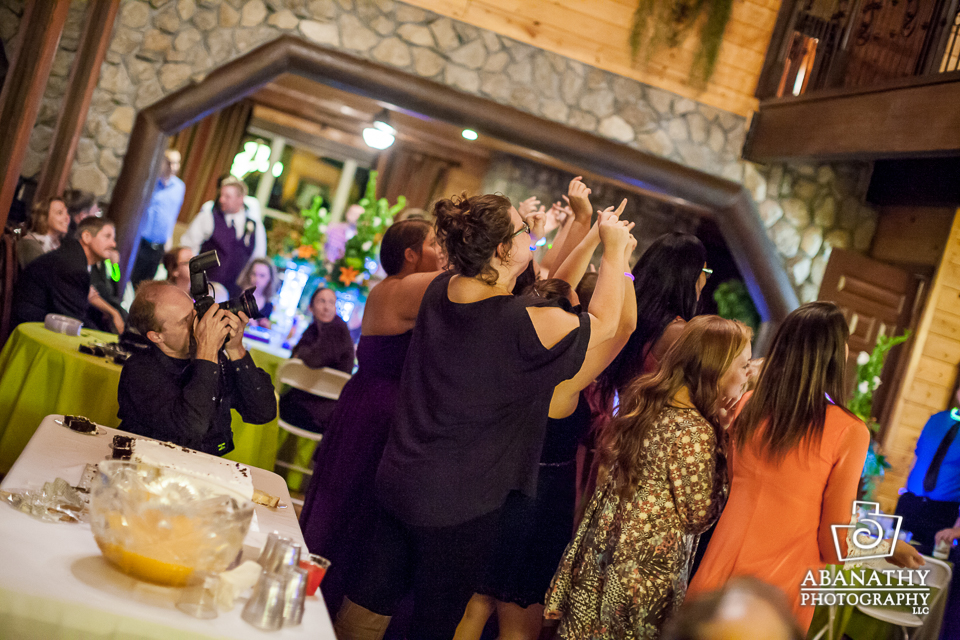 Full information about our wedding packages is available as usual on our website by clicking here. However, instead of trying to figure out what is different over last year, below is a rundown:
•Something a little different for our Deluxe Wedding Packages: We have been asked many times whether we offer a second shooter for our wedding services. While my wonderful wife has both assisted me and taken portraits during wedding days past, we have not offered an official second shooter package…until now. We are now including a second shooter as part of our Deluxe Package with option to add second shooter to our Essential and Signature Packages. To get an idea of the advantages of a second shooter over a single shooter, check this recent blog: Second shooting your first look at the right time of day…Three tips for your 2017 wedding!
•But, where did the videography go? Glad you asked, as I was just getting ready to address that. Up until now we included videography as part of our Deluxe Package (with option to add videography to the Essential and Signature packages). However, as many were requesting second shooters more than videographers, we made the adjustment to allow videography as an add-on to all three packages. So, it is still available, just not as a structural part of the package.
•A canvas option: Another addition to our Deluxe Package is the option to receive a 12×18, museum grade, giclee canvas wrap in lieu of a portrait album. Our popular albums are still included with the Signature and Deluxe Packages, however, those purchasing the Deluxe Package may opt to receive one of these one-of-a-kind, beautiful canvas wraps instead of an album.
•We're fully all thumbs now: Click here to view when I blogged about how we have decided to move toward USB thumb drives instead of archival DVDs. With the transition year behind us, we are now fully USB when it comes to brides and grooms receiving their portraits. For now, we are sticking with CDs for our standard portraits and event packages, however, when it comes to weddings, we are, in fact, all thumbs. These make for a much nicer way to receive the portraits from your big day.
•On the intimate side: We have several exciting things heading to our "You" by Abanathy Photography LLC Boudoir Photography offerings as well. However, as of this blog, some of those are still in the works and will be discussed at a later time. Ladies be sure to check back often for those updates.
•What about everything else? As for our standard portraits and events packages, there is not much in the way of change for 2017. You may check out our respective packages for these by clicking (events) or (portraits).
That is the news in a nutshell as to what Abanathy Photography is bringing to 2017 and we look forward to seeing everyone there. And, to those getting married in 2017 (or even 2018), now is the time to contact and book us for your wedding portraits. Dates fill up quickly and the sooner you book, the more likely we are going to be available to capture your big day!
Happy New Year!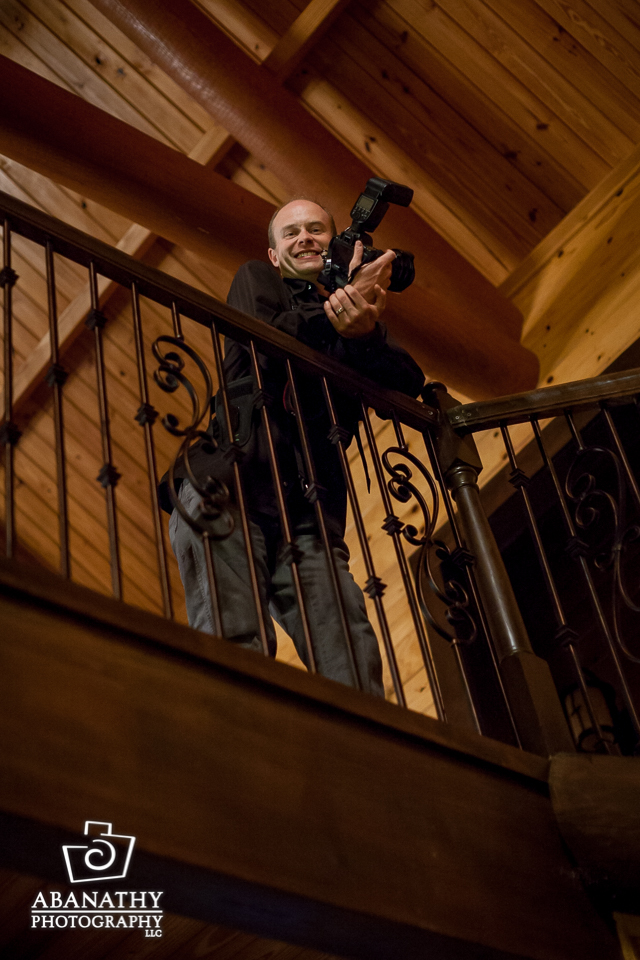 Comments
comments