Weather and photography: More volatile co-workers you will never find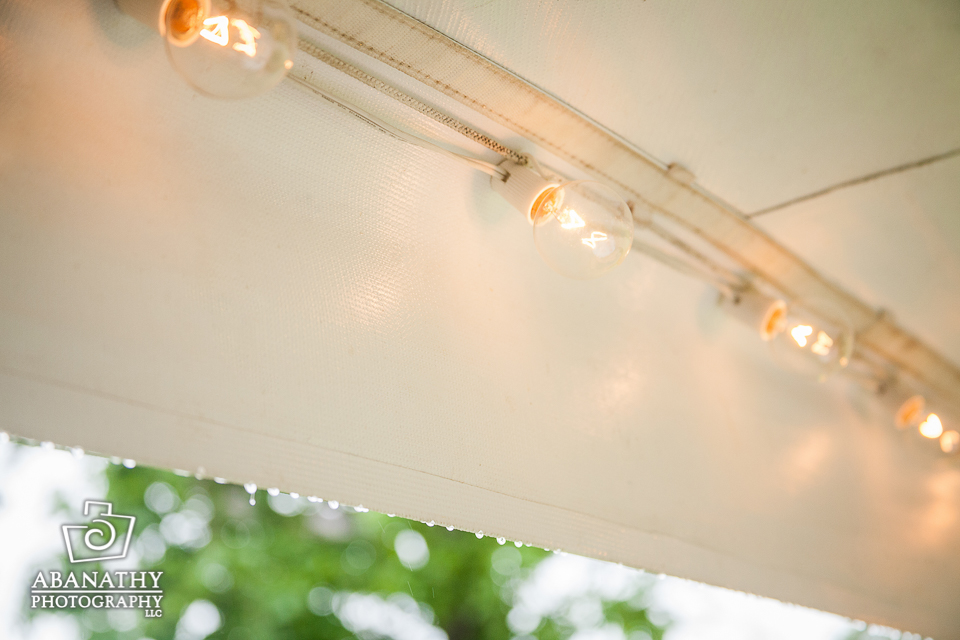 "Thank you, everyone, for coming out to our outdoor wedding today. Unfortunately, it is raining so we are going to have to postpone the ceremony until tomorrow. See you back here then." Said no bride or groom ever.
Let me tell you, when it comes to photography and weather, no matter the occasion, the two seldom get along. Even when it comes to photographing a flower (a stationary flower!) on a sunny, calm day, the wind will kick up just as you are ready to push the button. And it will do so just enough to set the flower's long, lever-like stem into unruly motion…every time.
When it comes to photographing flowers, patience is a virtue and time is fairly easy to come by, however, wedding schedules (especially outdoor wedding schedules) are much more demanding and with a much smaller margin for wait. Anyone who lives in Murray and surrounding areas has no doubt noticed this summer's penchant for daily storms, if not daily deluges. Unfortunately, especially in 2016, the weather seldom takes weekends off and the show must go on.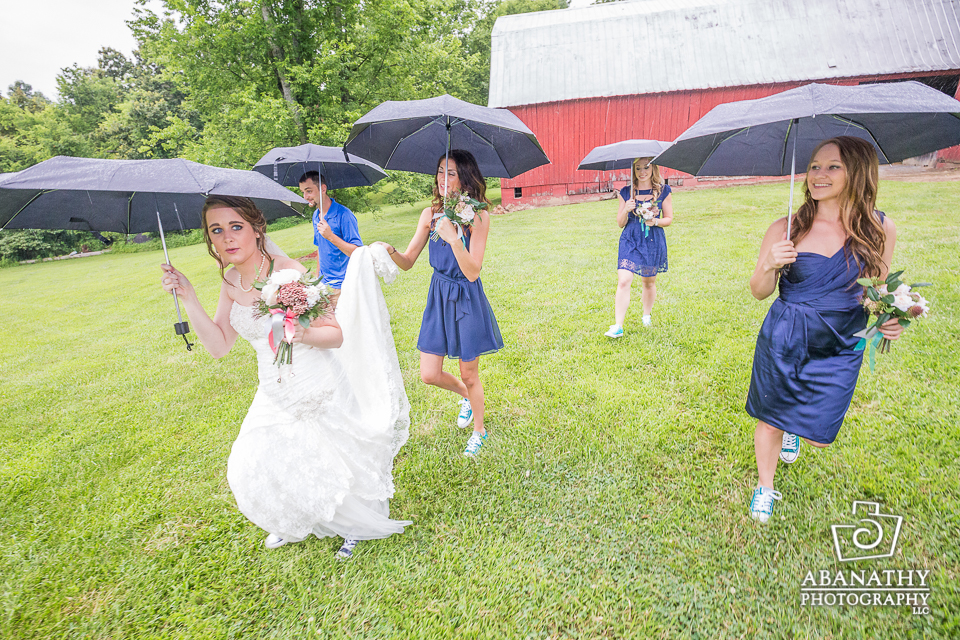 This summer, like so many of our clients, we have been watching the weather like a hawk. Even then, it tends to change hour-to-hour and minute-to-minute with or without assurances from the handy-dandy weather app. So, what to do, but roll with the punches. The wedding, date and weather are givens, so I have to be one of the variables.
Some time ago, while preparing for the possibility of shooting in the rain, I read about wedding photographers much more tenured than myself saying they have seldom had to actually do so. However, when it comes to an outdoor wedding-packed summer where storms and rain are a daily occurrence, the odds are more or less not in my favor.
Now, for me, shooting in the rain is not about me. I would wade into the center of a lake if need be (after removing my wallet and keys of course) to get the best shot. Me being wet is a none issue. My camera, on the other hand, is quite a bit more picky. While I don't mind being soaked through and through, the equipment tops out at three drops of water on the focus ring…for less than three seconds. So my equipment is my primary consideration.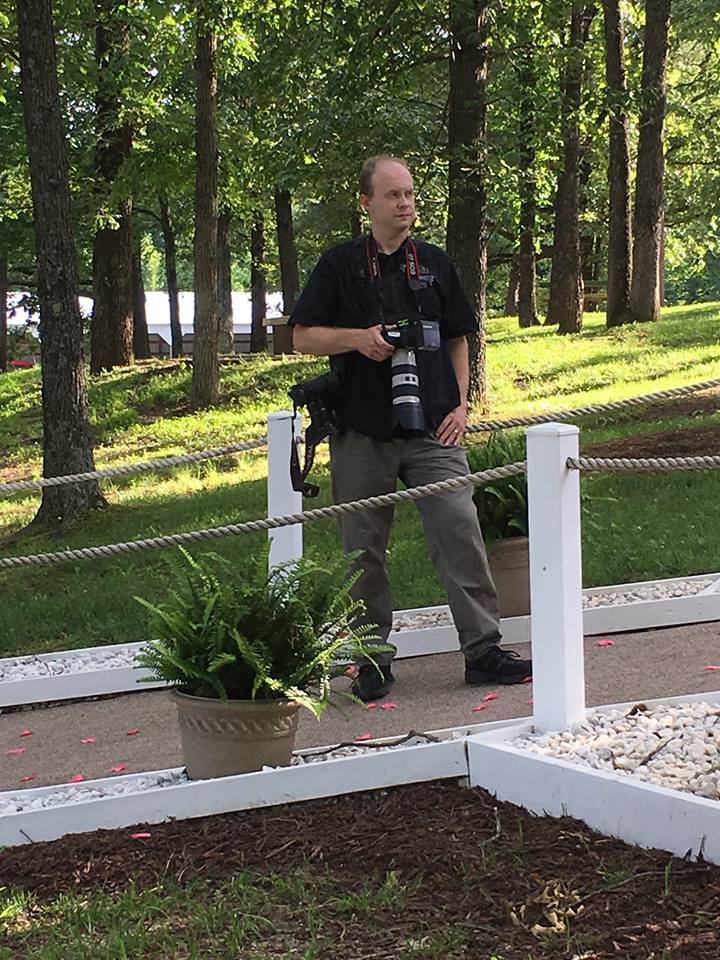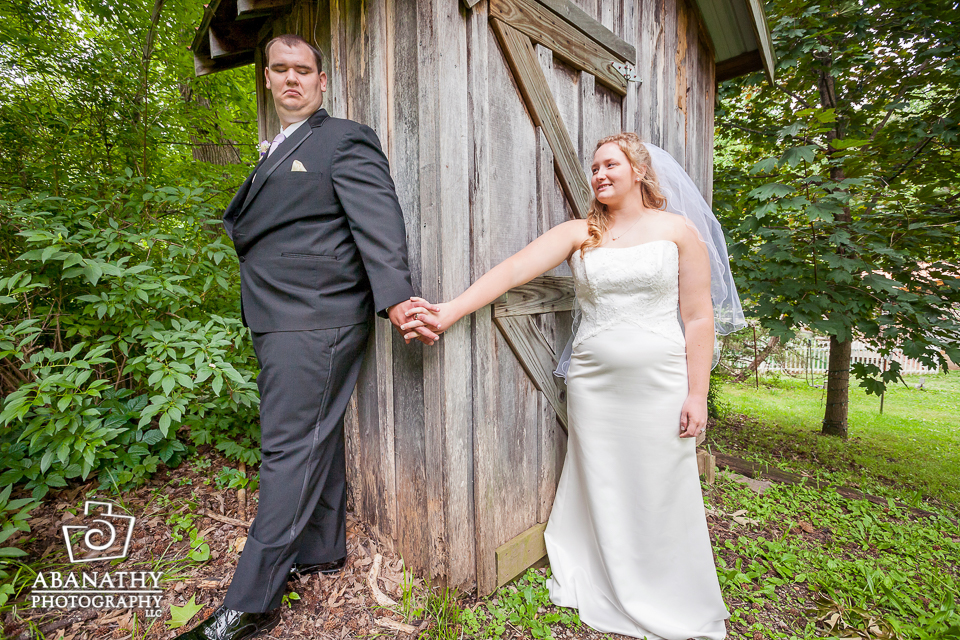 Even in the rain, a photographer can find wonderful elements with which to capture the big day. Rain drops, umbrellas, overhangs, and puddles are there just to name a few. A photographer's job is not to control the event, but to capture it (this is a golden bit of advice to remember for any wedding photographer). In this light, one must consider the weather (and everything that comes with it) as part of the day rather than a disruption of it.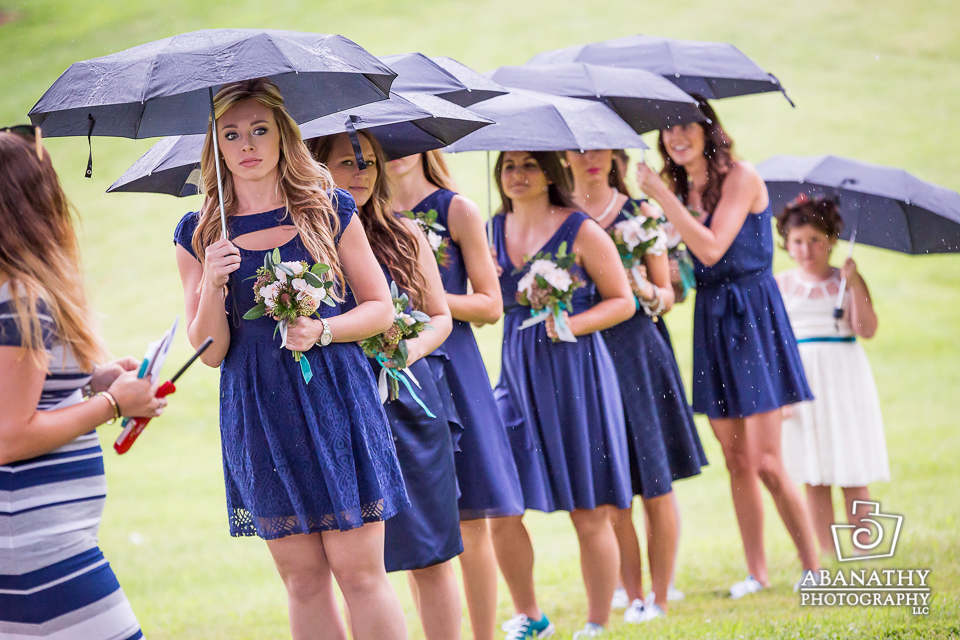 This is not to mention the fact that schedules outside the actual ceremony are a bit more flexible. For instance, even though the rain element can come into play, the actual portraits can be spaced out around the rain if it becomes absolutely necessary.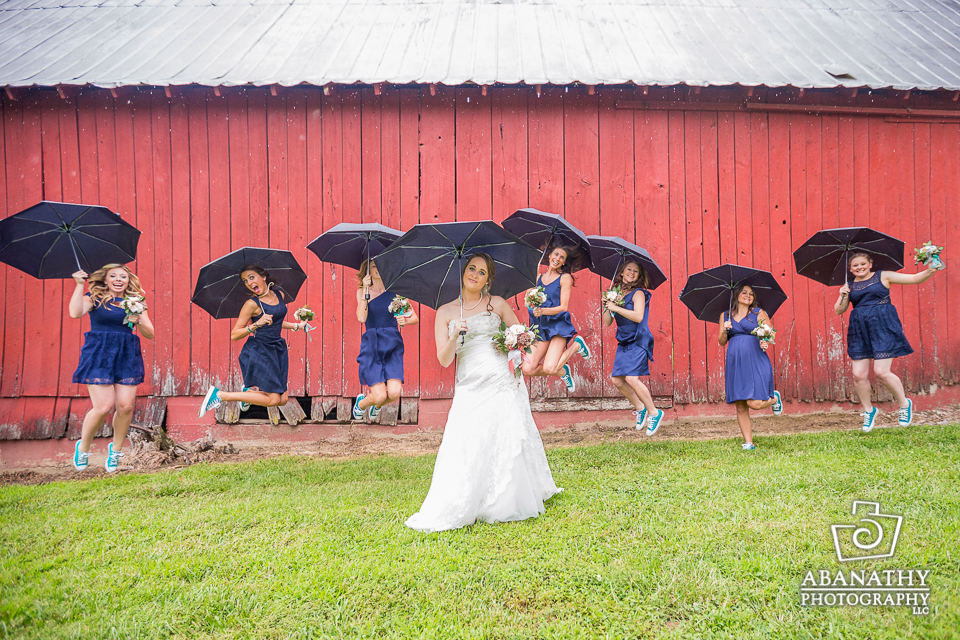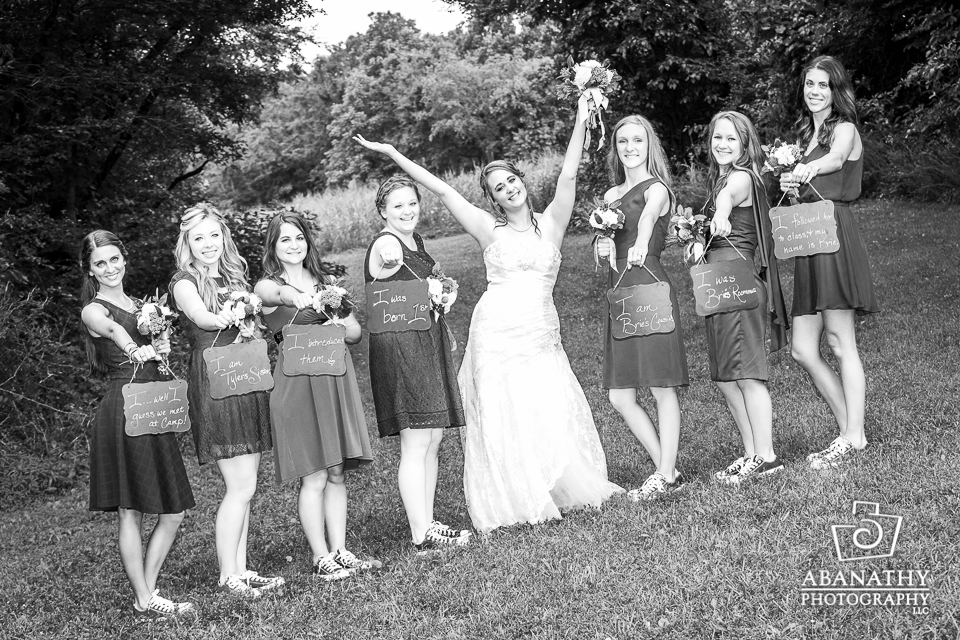 Being out in the elements is always a gamble no matter the occasion one has planned. While camping trips can be planned close to the date and could easily be postponed, weddings are not so easy. They are planted early, deep-rooted and not easily transplanted. At this point, the couple is at one of the biggest mercies they will ever see. While the packed, wedding day schedule can offer some minor portraiture flexibility, the ceremony is where the margin for adjustment is at its thinest. Food is being prepared, the officiate is on a schedule, many guests do not have time to wait and, as many ceremonies take place late in the late afternoon, daylight is fleeting.
I tend to look at the weather's uncooperative behavior only through my lens. Worst case scenario for me is using a weather-proof bag over my camera as I move around capturing the ceremony under a sprinkle or steady rain. Truth is: This is where weather disrupts everyone's ideal scenario. But didn't I mention something becoming a variable? Photography is not all or nothing. It can evolve in creative and unexpected ways. I believe there is an analogy about this involving lemons.
Recently, we had one of the few occasions where rain actually rewrote the bride and groom's ceremonial plan. It was to be an outdoor ceremony amongst the trees and grass. However, the rain showed up right on time and we ended up under the (thankfully quite large) reception tent instead. Was it compact? Yes. Was the lighting much darker than expected? Yes. Did the photographers get a workout helping move wet chairs in under the tent? Yes. Was it what the happy couple envisioned for their wedding ceremony? Of course not. But everyone pulled together and made it beautiful anyway. And, believe me, it did not dampen the bride and groom's happiness on their wedding day.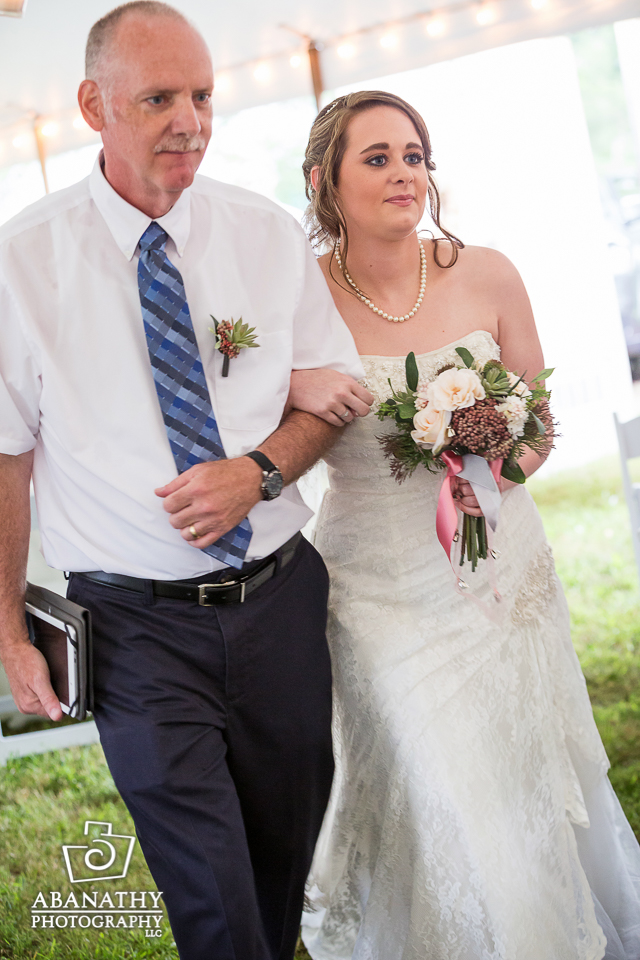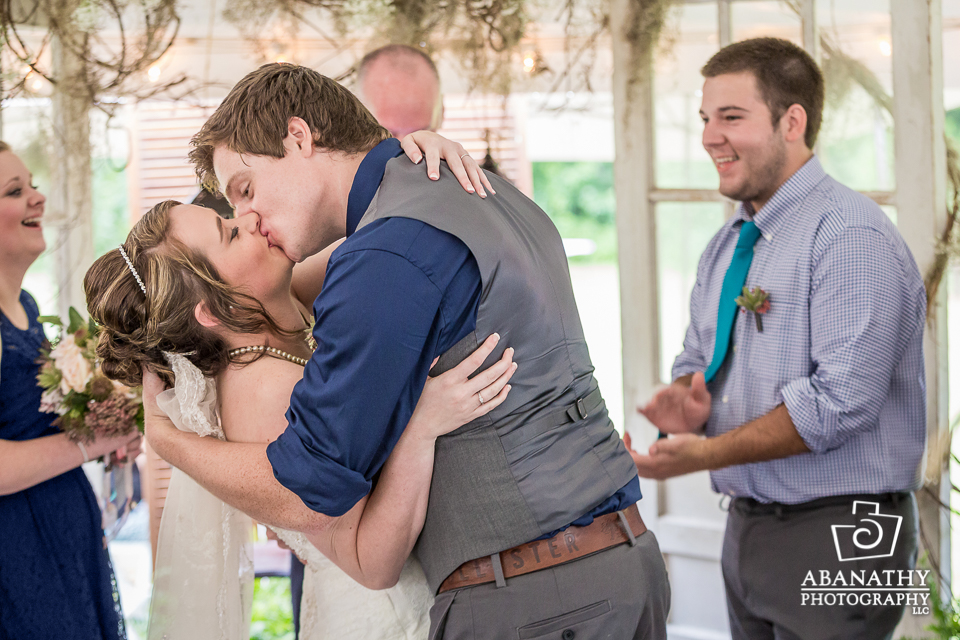 This temperamental relationship between photographers and weather does not end with rain either. No, rain is simply one of the crowning jewels in minor weather disruptions of a photographer's plans (thunder, lightning, tornadoes and hurricanes being much shinier jewels of course). You see, just the types of clouds or high winds can be deciding factors when it comes to one's wedding portraits.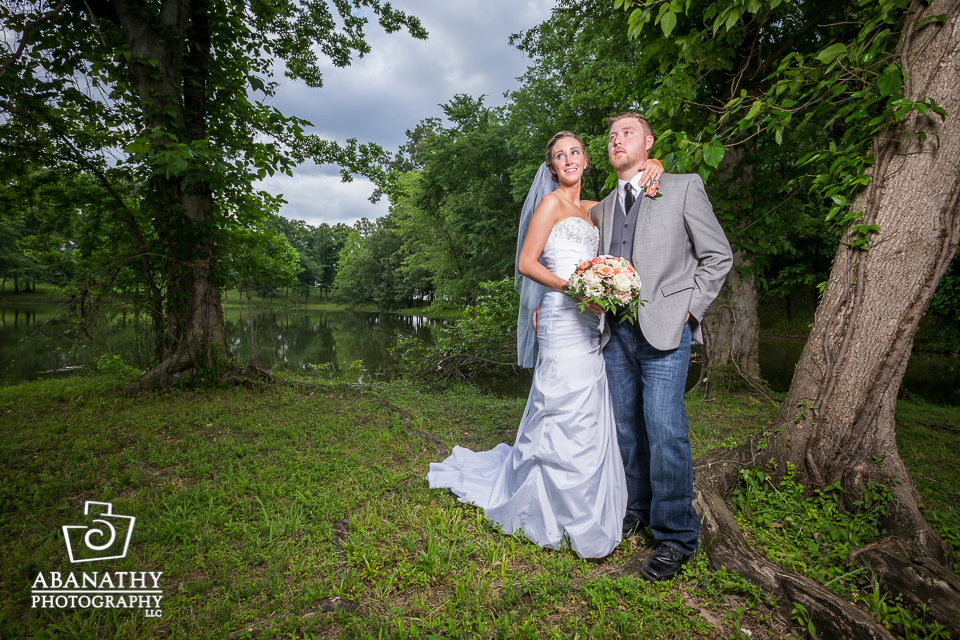 We've seen the pretty landscape photos taken in a field with puffy white clouds or a shiny sun. Photographers have too. We enjoy them, we plan for them, we even have requests for them. However on that one day (especially in the summer of 2016 in Murray) it will never fail: Gray clouds or erratic cloud patterns emerge, topped with hazy to no sun. And, on the ground, recent rains have made the grass so wet and the ground so squishy that placing the bride into the field is tantamount to asking her to wade into the middle of a lake.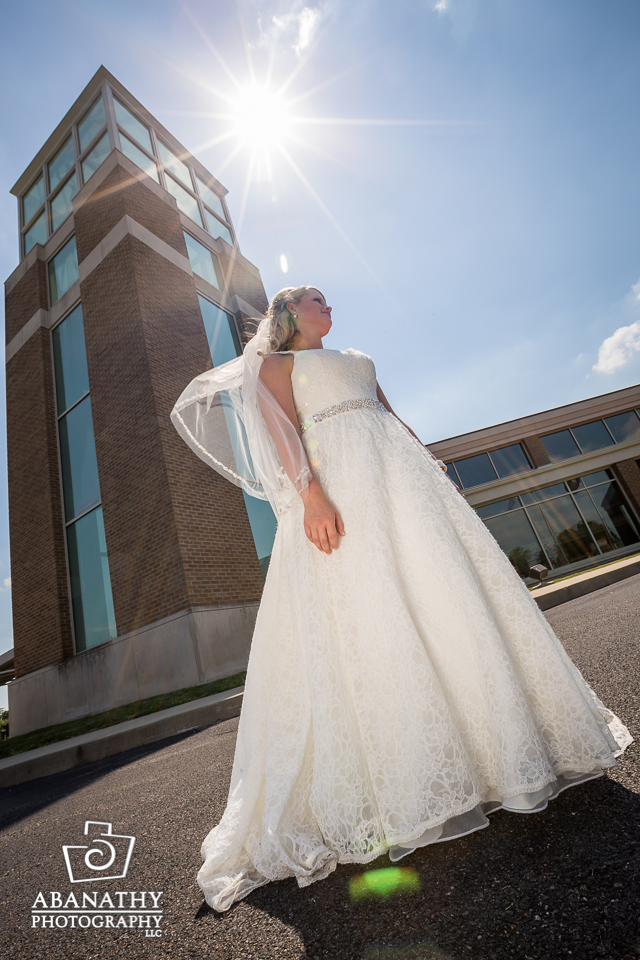 Then, when you do find the perfect sun and the perfect clouds, it comes with unending wind and oppressive heat, which doesn't care about your bride's veil or pricy hair and makeup.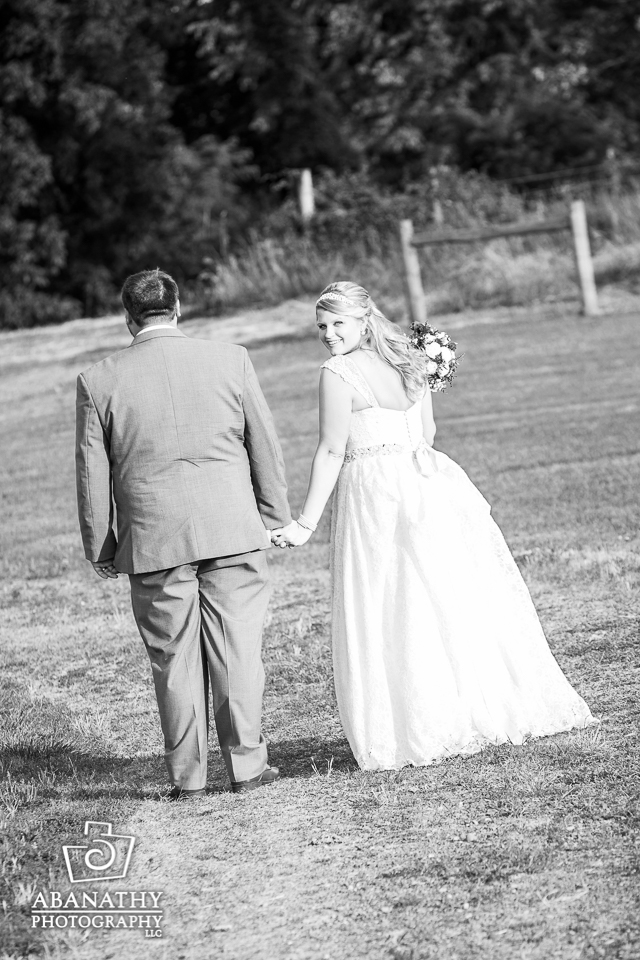 But, once again, we make it work. Occasionally we do get that perfect day where the sun is shining, the temperature is pleasant, humidity is low, the clouds are defined and puffy, the sky between is blue and the wind is calm…it is usually the day after the wedding…but I jest. In the end, even on the nastiest of days, it is still a wedding "day" not wedding "hour". The rain stops and clouds usually break at some point allowing plenty of time for portraits closer to everyone's ideal.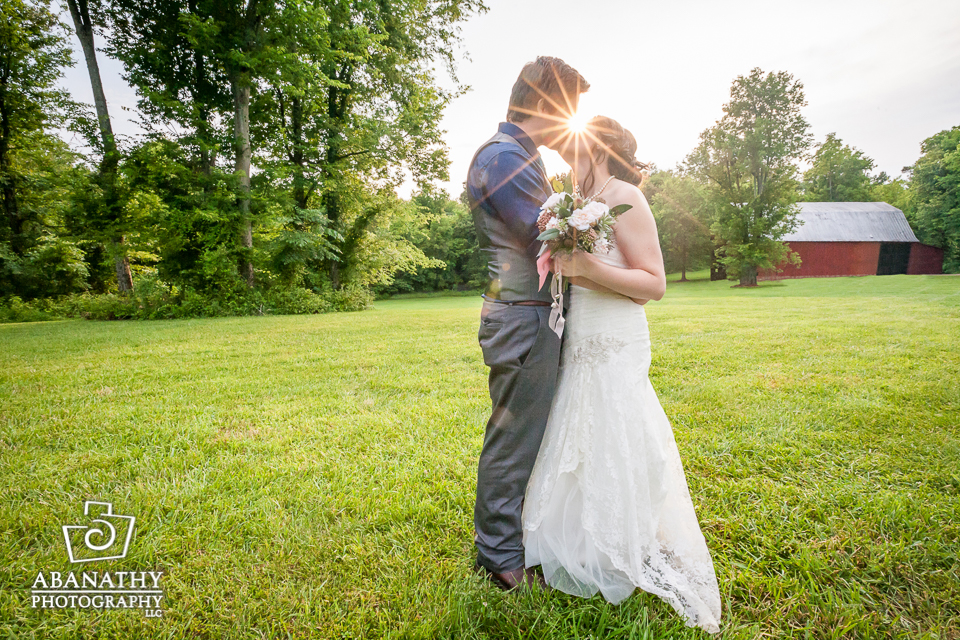 Through it all, the weather's flighty, almost unreasonably vindictive behavior is not to be taken as a road to portraiture failure. Truth is there are so many portraits I want to take of every wedding, that the weather quickly becomes a side note with a few unique and beautiful challenges. Where there is lack of sun, there is more time for something else. Like any good volatile co-worker relationship, you never let them get the best of you…instead, you simply give them your best.
Comments
comments