A brief visit to our past before heading to the future!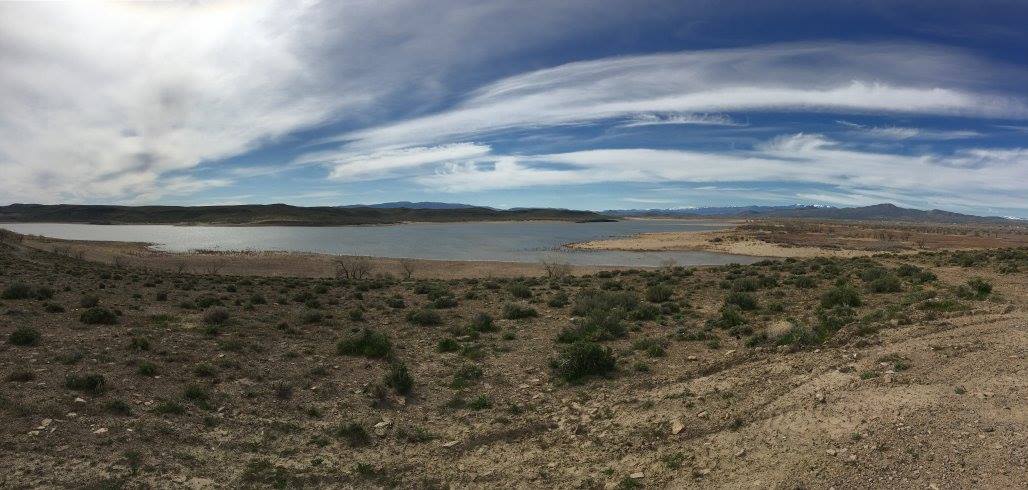 Nearly eight years ago, Liz and I saw everything we owned packed tight into a mid-sized moving truck poised at the beginning of a 2,000-mile trek to our new home in Kentucky. I was heading back to my hometown while she was moving well away from hers. We were on the brink of forging a new path in our lives and did not know how long or how rough that path might be. Now, as the unavoidable rockiness along such a path has become much less and the reward much more, a brief trip back to Nevada was well worth it, long overdue, and a bit surreal.
Like my bio says, for nearly 6 years, following my graduation from Murray State in 2002, I lived in Western Nevada. I was a reporter/photographer for the Mason Valley News, and, about a year into my life in the high desert, I met Liz and we have not left each other's side since.
Later, when we decided to move to Kentucky to begin our own photography/graphic design business, I feared, for me, a lot of that life would too quickly fade away. After all, aside from my in-laws and new-found friends, I had no deep-rooted connection to the West and, 2,000 miles away, the East offers few daily reminders.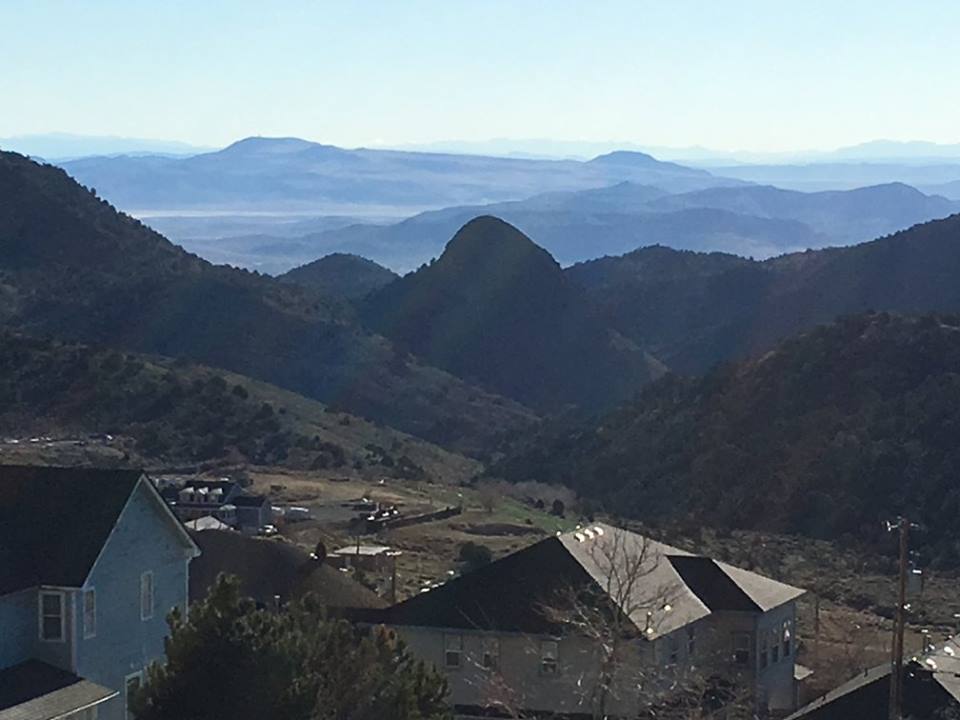 To some extent, I was right. On the bright side, Facebook quickly became a tremendous help in keeping in contact with friends and my years out west will always be a part of me and I still pull from that experience often. However, the rest was locked away in my memories, frozen in time and waiting for the day when we would head back out for a visit. That long-overdue day recently came and, like I said, it was a bit surreal.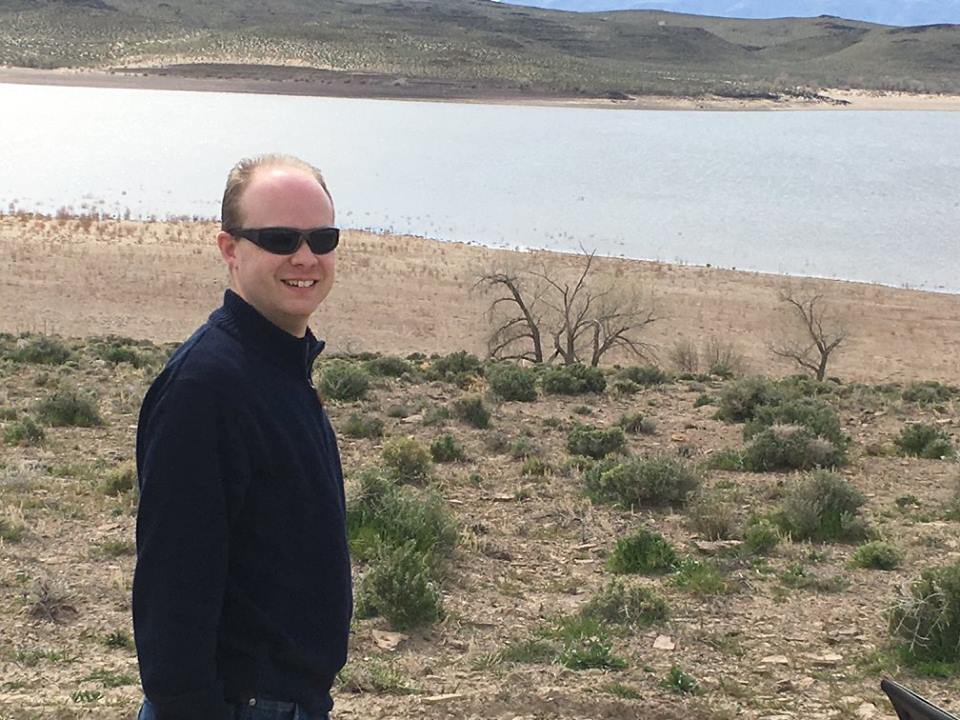 For me it was like rummaging through a moving box left unseen for some time. I got to see places and recall things, some of which had slipped my mind in the years since our departure. I even got to get together and catch up for a delicious potluck dinner with many of my former co-workers. Liz got to eat at her favorite non-eastern sub sandwich chain, Port of Subs, while I got to order my favorite chow mein meal at a one-of-a-kind Chinese restaurant, China Chef, in Yerington. We even got to see one last good snow, the type of which only the Sierras can deliver. It was definitely a trip for all senses and emotions. Almost too much to take in during our short, weeklong stay.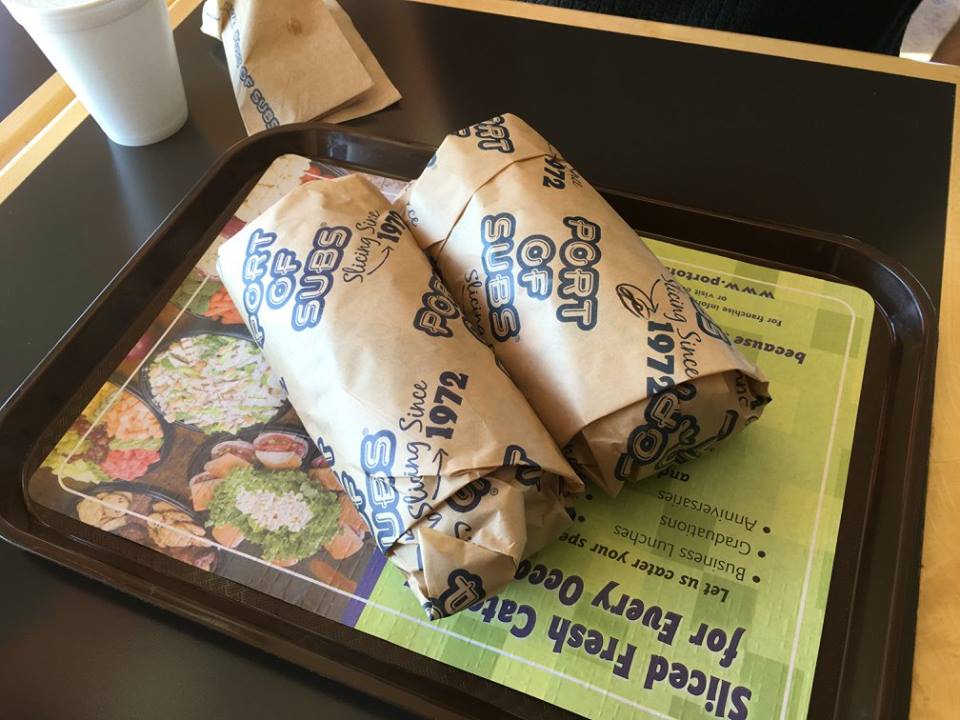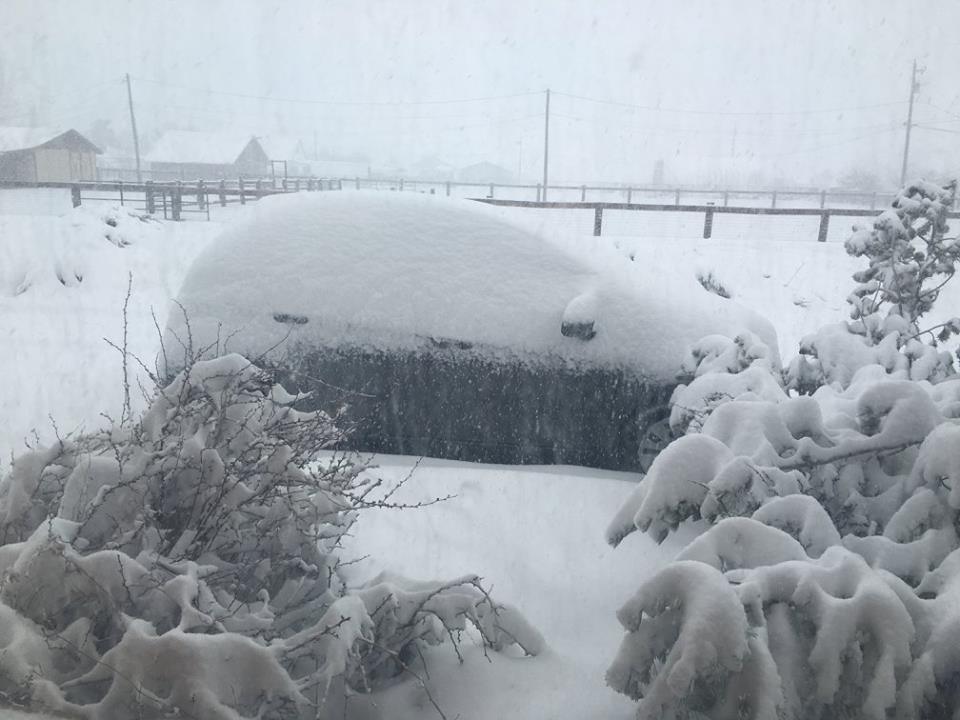 Other aspects were familiarities of my past giving a warm, if not bittersweet welcome. You see, we headed east just before the housing crash of 2008, which hit Nevada hard. Lyon County, Nevada (where I lived and worked) boasted, for a bit, as being the second fastest growing county per capita in the nation. So, you can imagine how badly that went when the crash happened. Many things remained the same in my 8-year absence. Many of the housing developments which made ink below my byline remain dust and sagebrush beneath the Nevada sun. Meanwhile, many other projects have come to fruition including more growth in Reno, new freeways and "(insert business name) coming soon" signs turned to brick and mortar. On a positive note, growth seems to be picking up again right where it left off.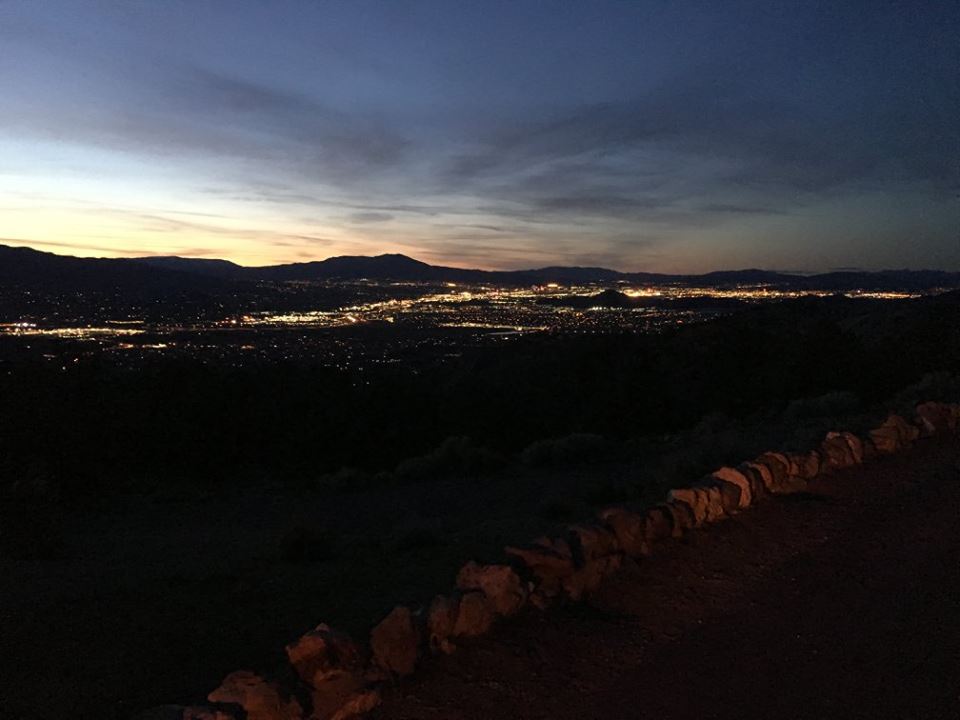 As we rattled around in the bones of our past, turning what used to be day visits with relatives into several overnight stays (seeing as though we no longer have a house there), it definitely felt a bit different than it used to. I felt a feeling of temporariness and outsiderness replacing that of permanence and residence which used to be my life in the West. In fact, that feeling I used to get landing in Reno following a trip to Kentucky from 2002-08, is now the feeling I get landing in Nashville upon our return. That feeling of being home. A feeling of getting back to it, refreshed with the desire to hit the ground running.
But it is what I return to, which is really exciting. When we left in 2008, we did not know how everything would go. We did not know I would work as an electric motor technician for a bit while getting our studio together, Liz did not know she would eventually work for a university, I did not know how to wire a house, I had not mowed 2.5 acres of land in a while, we had never canned our garden goodies before, we did not know what actually owning a home would be like and, among many other things, we did not know just how rewarding owning our own business would be.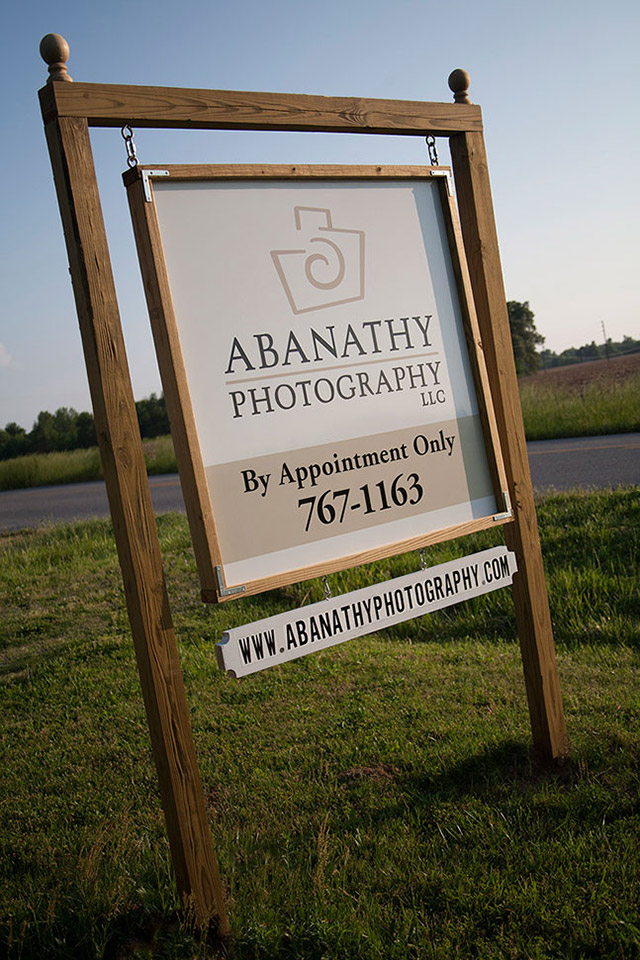 Now, looking over the next few months with anticipation and bit of preemptive exhaustion, I cannot wait to get to it and continue growing our photography business and our lives. We have several weddings and many other portrait sessions already booked and cannot wait to see what else awaits us in the next nine months of 2016. And, while we promise it will not take us another eight years to visit the West again, we also hold the promise our lives will continue to grow and prosper here in Western Kentucky!
Comments
comments