A reminder of warmer weather…Our top five of 2015
December 2015's unusual short sleeve weather has finally given way to more normal January temperatures. The holiday cheer has been boxed away for another 12 months and it is time to begin 2016 anew with all the hope and promise a new year holds. For Abanathy Photography, it is a time of reflection on another year in the books. With this we bring you our top five blog posts of 2015! If you missed these gems, look no further. Now, without further adieu, on with the countdown:
No. 5: "By appointment only" doesn't work for us…It works for you!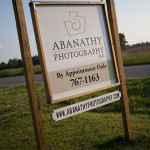 Not unexpectedly, some of our top fives of one year can be from a previous year. This one is from 2014, but it is no less current. We pride ourselves on being there for our clients when they need us. This blog illustrates the very point of how we do this all hours of the day and on every day of the week. We understand, as business owners, life's schedules no longer revolve around a 9-5, M-F schedule and neither do we! Couple this with the adage of "Choose a job you love, and you will never have to work a day in your life" and you have, for us and our clients, a win-win scenario!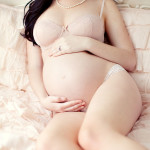 No. 4: Maternity boudoir: A portrait of life in every facet of the word!
This one goes back a bit further into 2014, but, once again, is no less relevant. Expectant mothers are no less radiant today than they were two years (my gosh, TWO YEARS!) ago. Many generally have the notion to want to wait before booking a boudoir session and for a variety of reasons. While I have written a blog discussing reasons not to wait, this blog is one which illustrates the very essence of a capture-it or miss-it portrait scenario. We know many expectant mothers do not feel picturesque during the latter months of pregnancy, however, keep in mind, the camera will not see that. It only sees the beauty.
No. 3: That creative spark that takes us back to the arboretum!
In writing, there is a little thing called "foreshadowing". For all intents and purposes of this roundup blog, here is one of them: Our number three, most-viewed blog of 2015 was a followup to a another blog I wrote regarding a wedding I shot at the Murray State University Arboretum last May. The intent was to show some creativity I used to enhance some of the already-wonderful imagery I captured during that day. I encourage you to check out more of this by clicking on the title above…but not just yet.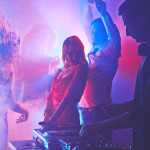 No. 2: A stack of pizzas? But you were only supposed to bring chips!
I wrote this blog in response to a controversy which had brewed between a wedding DJ and photographer where the DJ had more or less overstepped his entertainment duties by bringing a professional camera to the gig. Then using it to unabashedly capture similar shots as the hired photographer. Even as I've had time to sleep on the argument, I still agree, as I noted in the blog: "…in an era of affordable DSLRs and built-in cameras, (professional wedding photography) is often already an uphill battle without the other vendors stepping on your toes as well". Of my many blogs of 2015, this was one of my favorites, as it illustrates a lack of vendor courtesy which is best nipped in the bud or, at the very least, reworked to prevent these types of tensions. Check it out and comment your opinion at the bottom!
No. 1: A beautiful day for an arboretum wedding!
Drum roll, please. That foreshadowing I spoke of in No. 3 above, well, it was all leading to this. Our top blog of 2015 was the first of two I wrote following a beautiful wedding I captured at Murray State University's Arboretum. I can easily say again how beautiful this wedding was. It was a first for Abanathy Photography, LLC to capture a wedding at this venue, however, when it rains it pours (just thankfully, not on any of my portrait shoots there). In the months since, we have returned for many more sessions at the MSU Arboretum and we hope for many more in the coming year! Looking at these images again (more can be seen in our portfolio here: Weddings by Abanathy Photography, LLC), it makes me long for the distant warmer weather where we have several weddings awaiting our camera. Be sure to check out this blog (and the follow-up blog back at No. 3 above) by clicking on the title above!
Honorable mentions: These blogs did not make the top five, but that does not mean they were not close. Check out our three honorable mentions!
Passionate about his art: Meet our hair and makeup artist.
Nearly a year ago, we introduced our hair and makeup artist. He is awesome in his art and has been a pleasure to work with for our boudoir portrait sessions. If you have not read about him in our blog, I encourage you to click on the link above. And it is a bit bittersweet that I write this, as we will be losing him to bigger and better things within the year as he is slated to graduate from Murray State. However, we have him for a bit longer and wish him all the best in his future endeavors. Devan's hair and makeup services are available for just about any occasion including weddings and Halloween parties and you may check out his website by clicking here.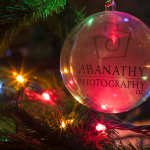 No time to wait on the turkey. Christmas minis are here!
Ok, ok, I know this was more of an announcement than an actual blog. However, by the numbers it made the HM list. But I will say it seems a whirlwind since we posted it. Our holiday season was one of the busiest yet. It seems our "busy" season starts earlier and earlier each year and this year was no exception. In fact. I don't think I was able to catch a breath between September and Christmas Eve! But there are no complaints from this photographer, and I would encourage you to at least click on the link above, if for nothing else, to check out our awesome Wolverine and Hello Kitty costumes from this year's annual Trail of Treats event.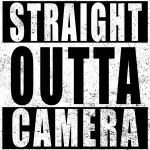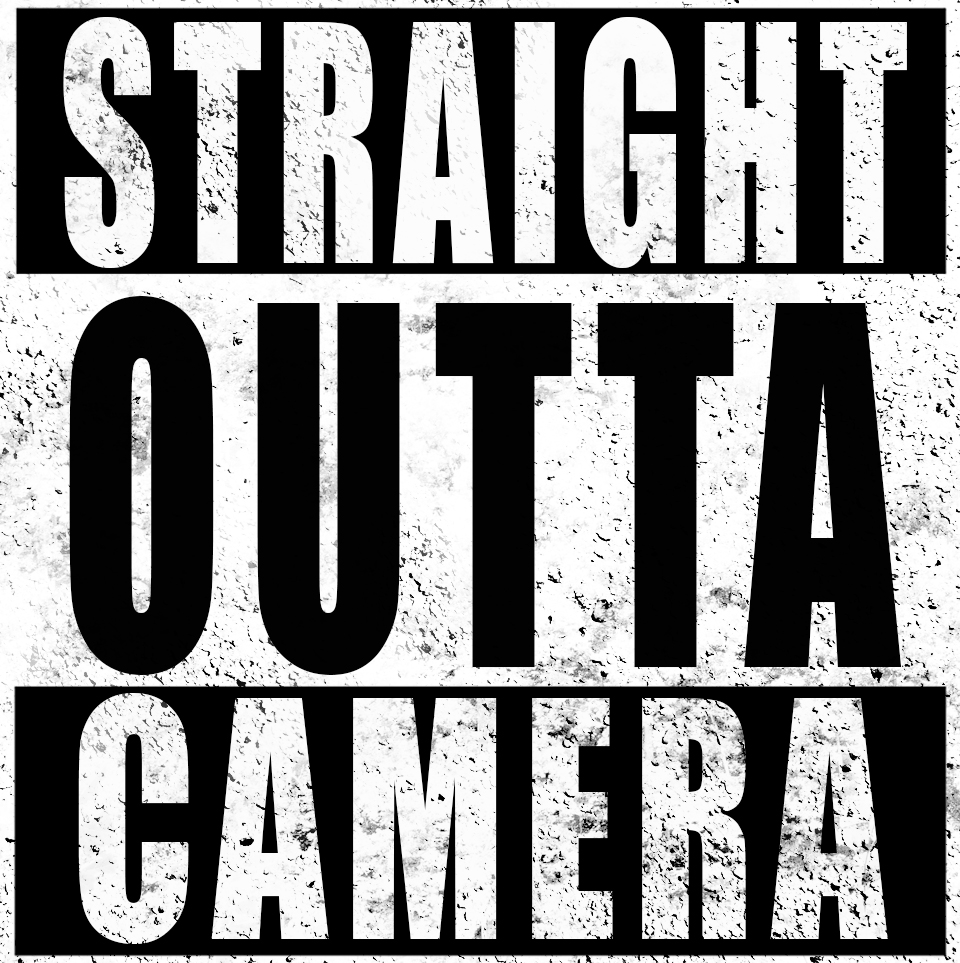 Straight Outta Camera? You probably wouldn't want that. 
Our last honorable mention goes to a blog I wrote regarding an idea to which many non-professional photographers rarely give a second thought. The idea of a portrait going to the client "straight outta camera". That is: without any post-production touch up. Truth be told, you would not want this…for any of your portraits. I mean, Instagram is popular for its filters for a reason. To better illustrate, check out the link above to see why framing a raw image as it was captured is probably not the best idea. Adding to this was another blog I recently penned (or typed, as it were) regarding people looking at images as the photographer takes them ("ooo, ooo! I wanna see"…Just don't forget a grain of salt). These make great companion blogs to give a full picture of why it is best to let the photographer work his magic on a portrait before you take a peek.
So there you have it, our top blogs and honorable mentions of 2015! Here's looking to 2016 and every great moment I am poised to capture within it. Be sure to check back next week as our blog will discuss all the great things headed to Abanathy Photography, LLC and its clients in the coming year. You don't want to miss this!
Comments
comments