The leaves are tinged with gold…It's time to book for fall minis
This photographer is vigilant. I'm looking for gold…and orange and red. The leaves are begging for the beautiful transition to fall, but are still holding out for these fleeting days of 80+ degree weather. For Abanathy Photography, LLC, this is the best time to begin booking for our fall mini sessions.
Each fall, we aim for the fall foliage. This can be tricky, as we like to book in advance and Kentucky's weather likes to shift the window around each year. However, with the slight change in leafy hue underway, a handful of leaves already dropping off and cooler weather on the horizon, we are currently aiming for Oct. 17-23.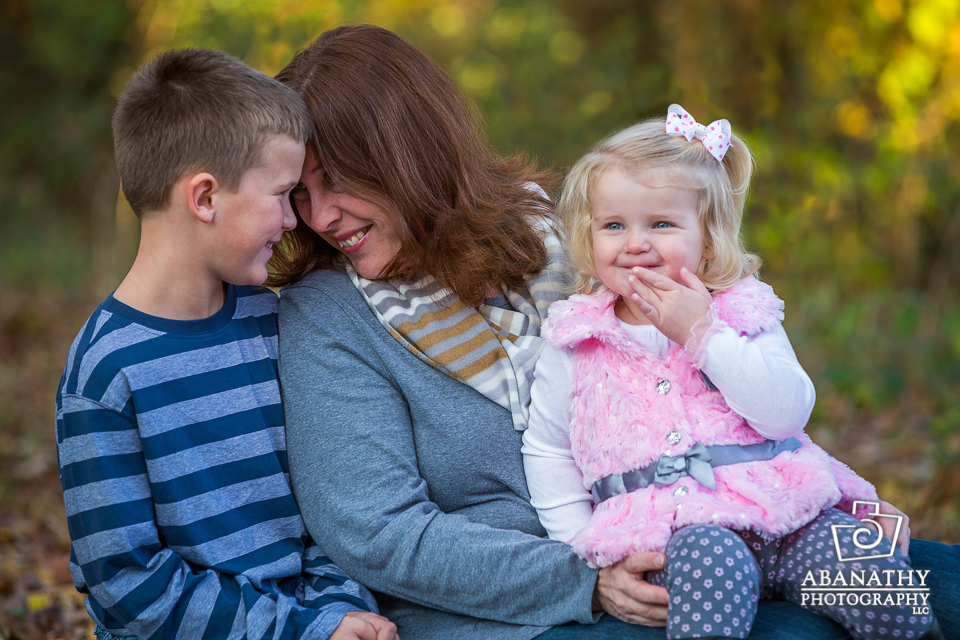 This year, we are changing the special up a bit. To put it simply: We are including a disc with your session! That's right a lovely Abanathy Photography, LLC disc with both high and web resolution images complete with copyright release!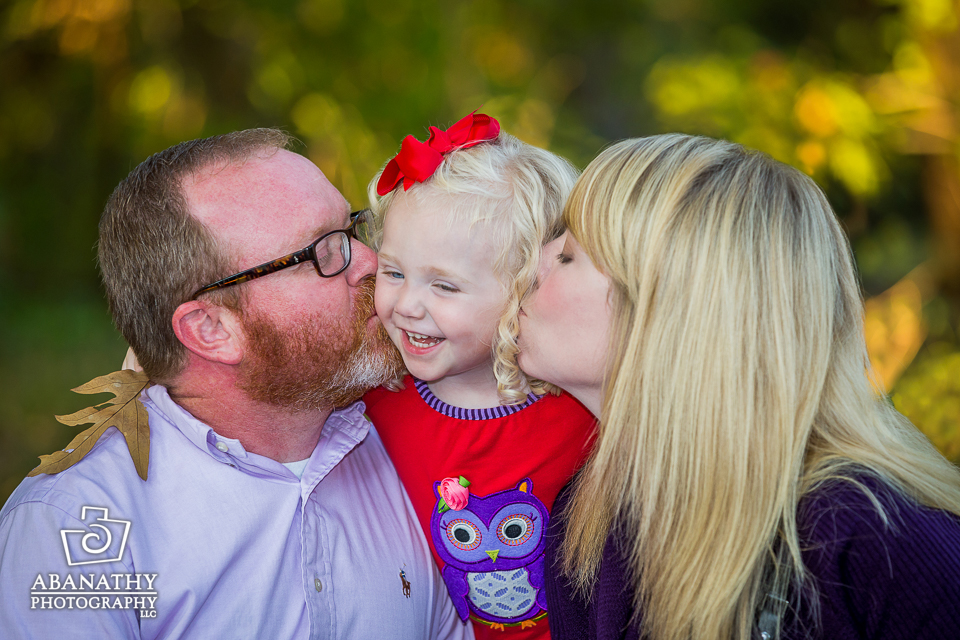 So, without further ado, let's recap the dates and get to the details: Our 2015 Fall Portrait special will take place Oct. 17-23. Sessions are $149 and include a 30-minute session, a minimum of 8-10 professionally edited portraits, a portrait disc with both high (for prints) and web (for social media) resolution images and copyright release. Sessions may take place either at our studio or on location (i.e. the park, arboretum or at a family farm). Travel is included within the Murray area. Times open for each day include 2, 3, 4, 5 and 6 p.m.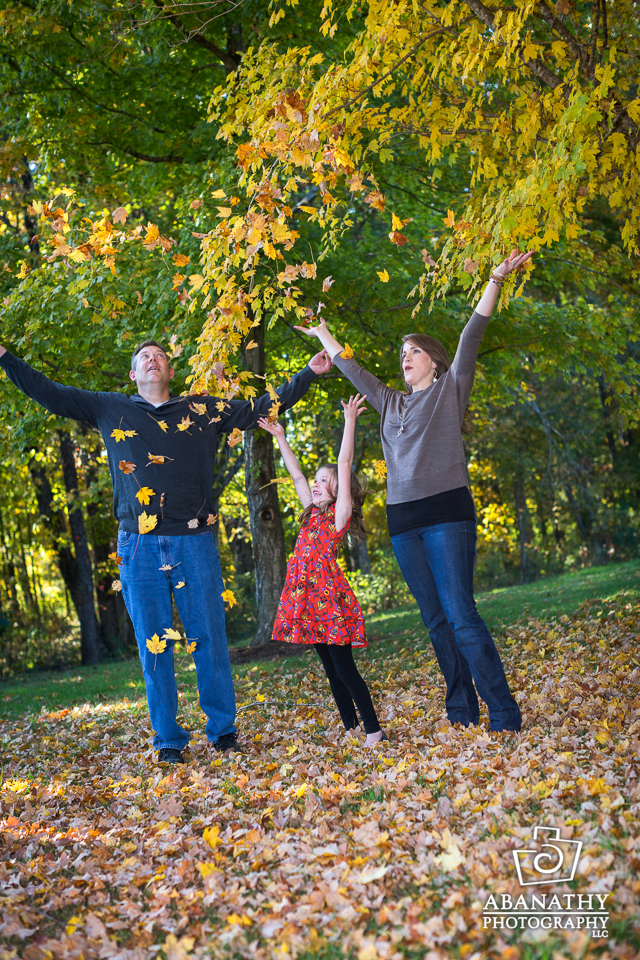 Times fill up fast, so don't be shy. Book soon! You may do so via telephone at (270) 767-1163 or via email at abanathyphoto@gmail.com. Also, be sure to check our Fall Season Specials page for details and to check for available times. Booked times will be marked as such!
And a follow-up to last week's blog (Me with my camera…This time, it's personal!): I am honored to have received an honorable mention for one of my entries in the 2015 PROOFS Show at the Robert Miller Conference Center in Murray on Friday. I really enjoyed the reception and seeing such great art from local artists. It is so inspiring to see such amazing talent all around us! If you have not gotten a chance to go see the show, it runs through Oct. 10. Check it out!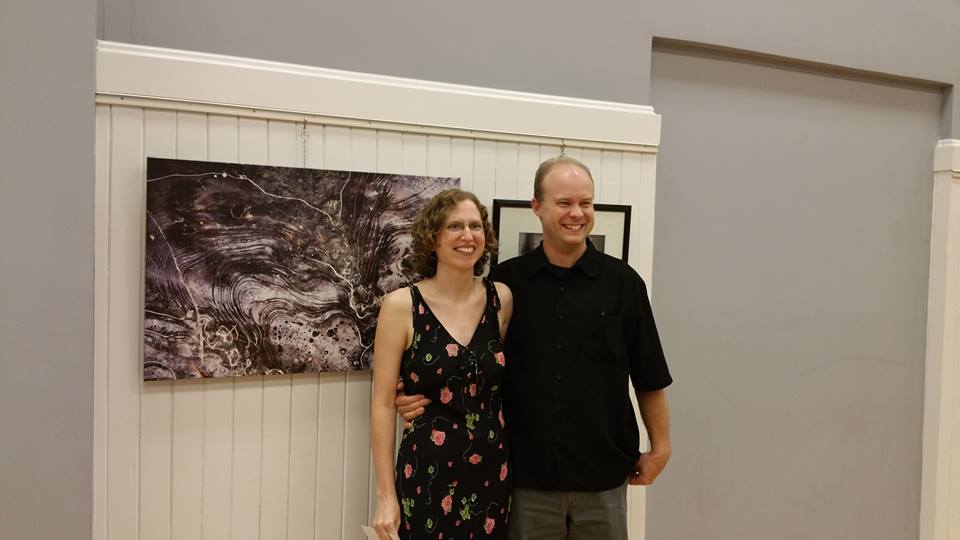 Comments
comments