Me with my camera…This time, it's personal!
I might just have to go on record in saying this month, September, 2015, might just be the busiest month we've had since officially starting Abanathy Photography, LLC in 2013. Not that I'm complaining. I have a blast with my camera and you know what they say about people who love what they do. However, while it is all about the camera, this week will see a shift in gears for me as two of my personal art photography pieces will be featured in the PROOFS 15 Regional Photography Exhibit here in Murray!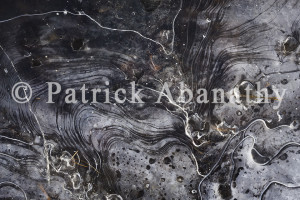 Don't get me wrong. Just about every photographer, including myself, will tell you all photography is art. And they would be right. However, like on the marquee at the cineplex, you will find there are many genres. For me, this week includes the personal genre, as two of my photography art pieces will be exhibited to the public.
I've included a preview of one of my pieces above, however, computer screen viewing can only do so much. I wanted to see them larger and I wanted to bring them out of the screen and into the real world for all to see. And while I would like to see them larger still (we're talking ceiling to floor here), I am very excited to to have them both brought to you as 36×24 giclee canvas prints!
As you will see, these are not the average photograph. Out of me, when it comes to my artful side, you should nearly never expect average. Just recently, I had a client ask if I enjoy taking photos in my spare time as well. And, as is the typical follow-up question to my affirmative reply, I was then asked if I like photographing landscapes. The short answer is: No, I don't. The truth is I like to enjoy landscapes and general wildlife with my eyes. Through my lens, I want to see something else. Something surreal. Something that evokes more of an emotion or isolated response than it does overall visual familiarity.
And while I have seen many amazing landscape and wildlife portraits by other artists, my art tends to take me much, much closer to the subject. Let's put it this way: If I was on safari with a group of photographers, you would more likely find me two inches from the bark of a nearby tree than you would find me aiming at the giraffes against the sunset. Well, I might take one giraffe picture. I mean, I paid all that money for the trip right? But then its back to the tree!
Overall, I like to bring out textures and happenings which normally go unseen in our daily lives, and are hard to create by the hand of man. I call them "Nature's Paintings". And the fun part is, the subject need not necessarily be entirely organic either. Nature can do a number on manmade structures as well and my eye is quickly drawn to all of it (followed shortly by my camera, of course). I'm hoping you might be drawn to it as well!
The exhibit will run Sept. 25 through Oct. 10 at the Robert O. Miller Conference Center in Murray beginning with a reception from 6-8 p.m. on Friday, Sept. 25th. Regular business hours of the Robert O. Miller Center is Monday through Friday 9 a.m. to 4 p.m.
I encourage all to come out and see all the photographers' work!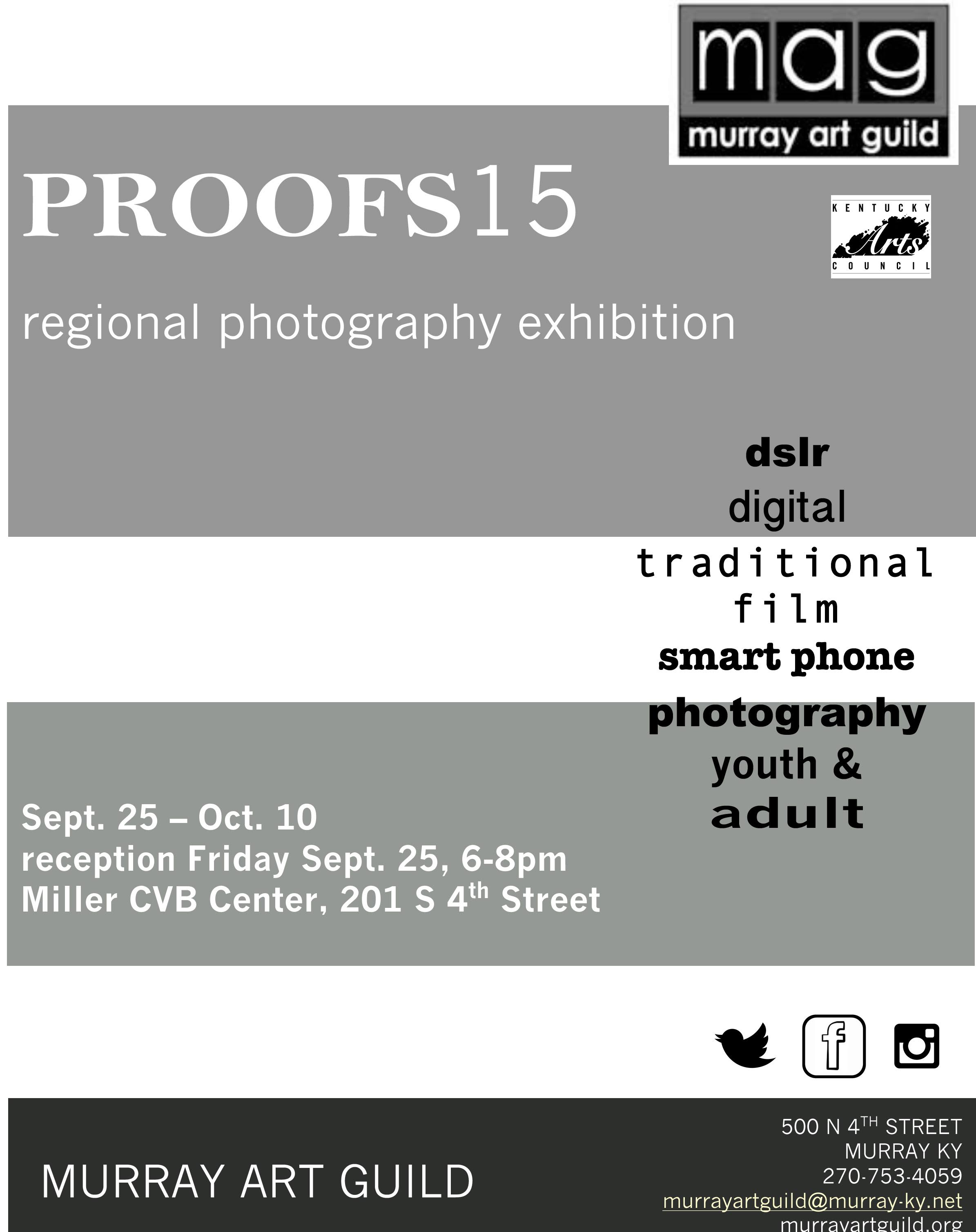 Comments
comments