Great Beginnings! Great Beginnings Indeed!

Saturday was Abanathy Photography, LLC's second time setting up a booth at Murray State University's Great Beginnings and, I'll tell you, it was no less fun, no less magical and no less nostalgic! I could almost detect that hint of fall-residential-college-room smell in the air. I'm not sure if it was coming from the samples being given out, or if it was simply something from my memories of back when I was a wide-eyed MSU freshman taking it all in for the first time. In either case, I hope it was as fun for the students as it was for us!
Liz and I so enjoyed handing out our coupons and Dum Dums to all those polite freshman. So many "thank yous" and smiles really warms your heart! But the coupon is only a taste of what we can offer to university students. Here are some more about how we might be able to offer our services:
Greek/Club Group Shots:
Each year the different organizations on campus need group or composite shots taken of the year's members. For this, we offer professional group and/or composite shots at reasonable rates and we can even travel up to 50 miles to accommodate the shot at no extra charge! This even includes Land Between the Lakes (LBL)!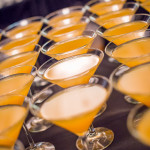 Formal Events:
Is your organization looking to have a party or dinner? Memories come in all shapes and forms. Part of you college experience, if not your entire life experience, will be formal dinners. So put those phones down for the evening and let us handle the memories! When a photographer comes in, as a kind of objective observer, what you end up with are professionally captured, candid moments of you and your friends enjoying the gathering while the photographer captures the moments. In these events, you are typically dressed in your best. So why not capture it?! Still don't believe me? Check our wonderful gallery out (Abanathy Photography, LLC's Event Portfolio)
Parties and Messy Events:
Now I know not every college partier is clamoring to have their "portrait" taken while holding one of those iconic, red SOLO cups. However, there are those more traditional annual parties and events which just scream "photo op!". So what better way to do that than with a professional? And chances are, whether you are of a Greek, academic, residential college, or other club, you will find yourself in the middle of some great, photogenic event. So don't be shy to give us a call!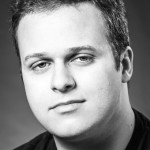 Professional Head Shots and Portraits:
Now, for most freshmen, this is not going to immediately interest them, however, for those who need them, just want them, or know an upperclassman who needs them, professional head shots can't be beat when done by a professional! And, as always, we have unbeatable prices and an outstanding gallery to boot! Check it out! (Abanathy Photography, LLC's professional portrait gallery). Also, with any of our services, we offer professional hair and makeup for an additional $50.
Weddings/Engagement Portraits

While one's freshman year in college is a lot to take in, we know some of you might also be recently engaged or in the midst of planning a wedding as well. With that in mind, be sure to check out our wedding photography services. We offer packages to fit any wedding budget and would love to capture your big day in portraiture!
So, with all this in mind, let us be one of the many to welcome all the new students (and returning students back) to Murray State! You are attending a great university with a warm campus you just might find hard to leave in a few years. Look at me: I moved all the way to Nevada and couldn't stay away long! And don't forget to "like" us on Facebook and follow us on Twitter!
And, for those who attended the Great Beginnings event on Saturday, but did not receive a coupon, here you go: Just click, save and redeem. It's as simple as that!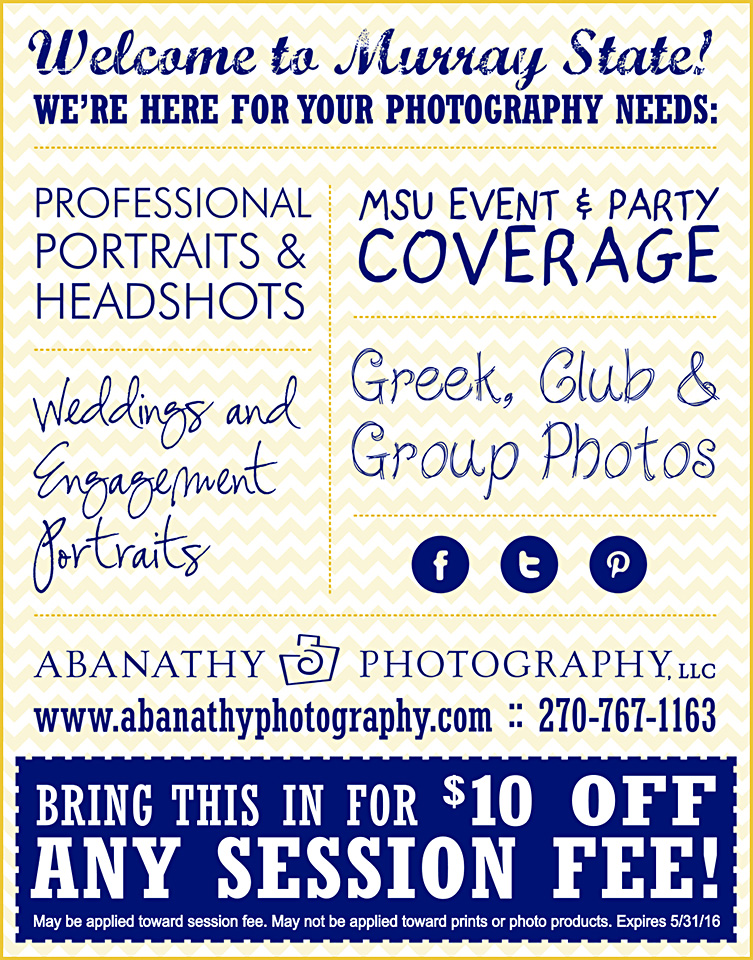 Comments
comments