From us to you…Happy Father's Day!
Today (and all this week, you know) Abanathy Photography is saying "Happy Father's Day!" to all the wonderful dads out there!
You know the guy! He is the one who taught us how to work on our cars and homes, the value of a dollar and how to treat people with respect. He was the one who made countless sacrifices to make sure we had a great childhood and wonderful opportunities, and was always the voice of reason that kept you (and me) from making bad decisions in life. For me, he was the one who taught me how to do all this and how to do things the right way, even if that meant giving a little extra of yourself to the cause.
One of the fun parts about portrait photography is seeing dads in all stages of life. Even though dad is not the one to carry the child in their belly for nine months, they easily make up for it ten-fold when that little one arrives.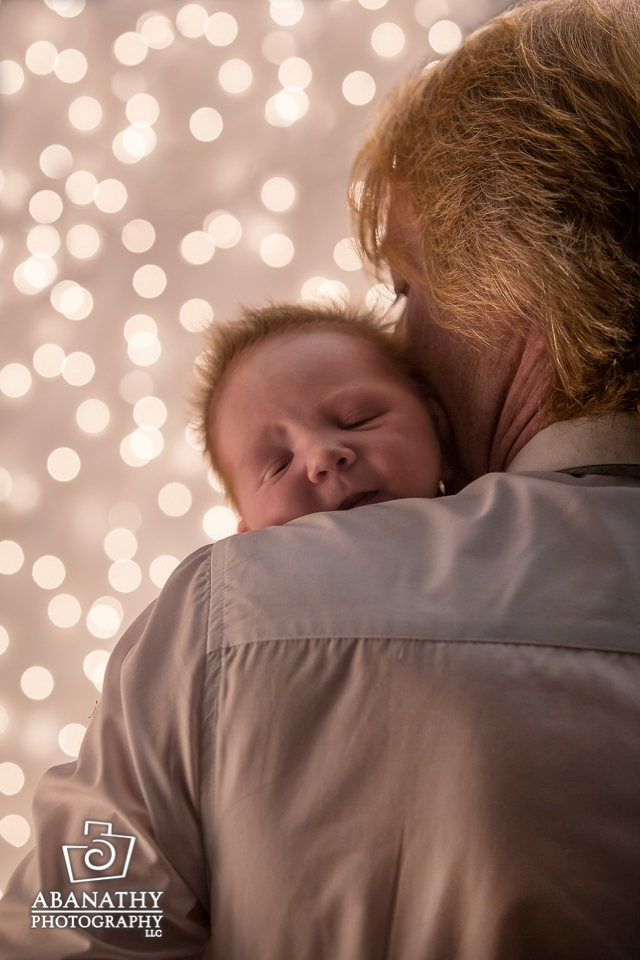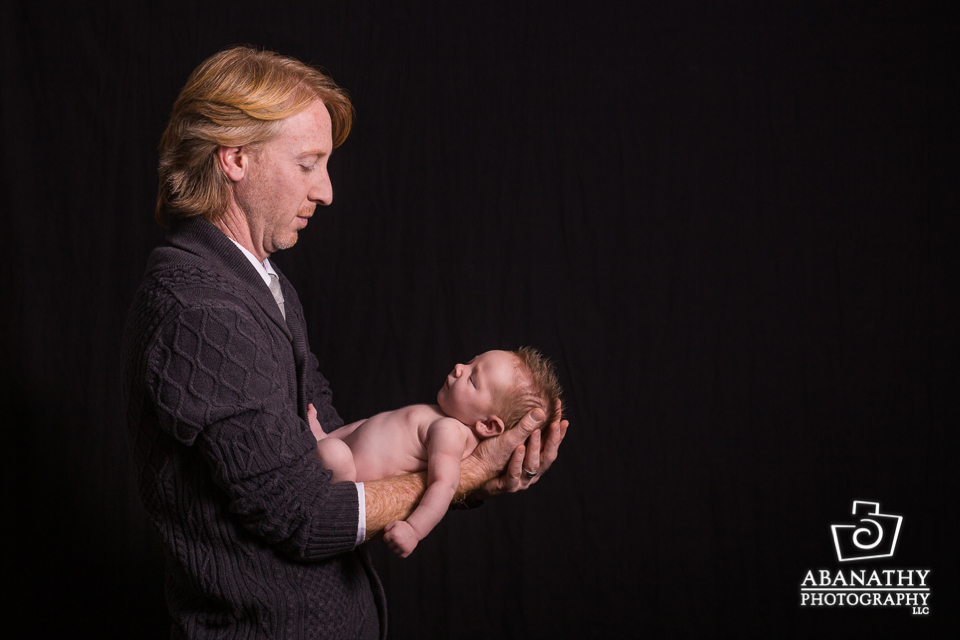 And this love carries through as the little ones grow up! While family portraits are typically a package deal with mom, I have more than once been able to capture a few of those precious moments with just dad! And they are so much fun!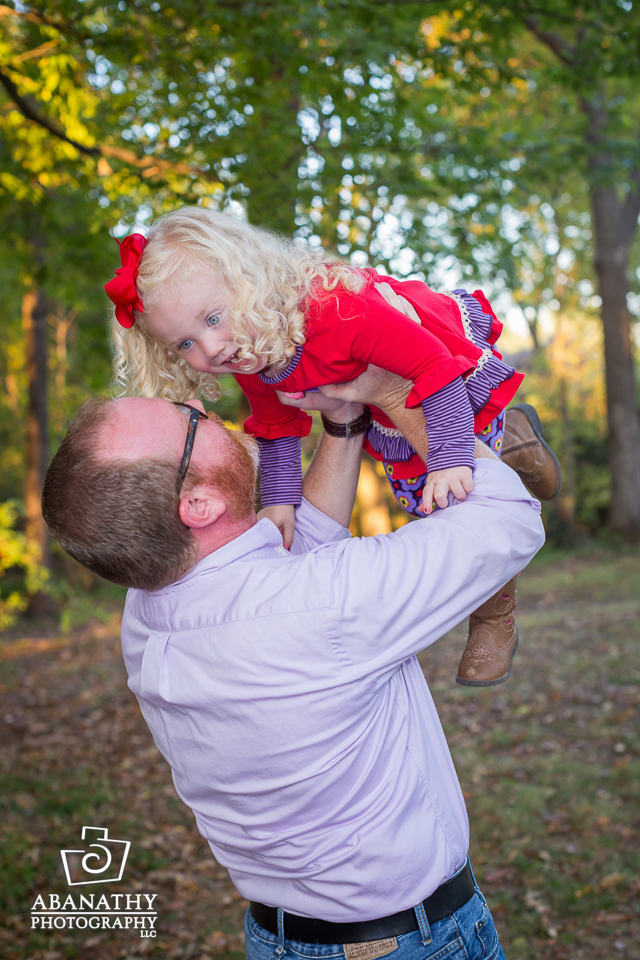 But these wonderful moments don't stop there! When all the family pictures are taken and that precious time flies, our dads are there for our big moments and milestones. These are the times when the dads not only get to see us take that huge steps in our lives, but we get to share our big life moments with them as well. I capture this a lot in wedding photography and it is great!
From the father/daughter bridal reveals: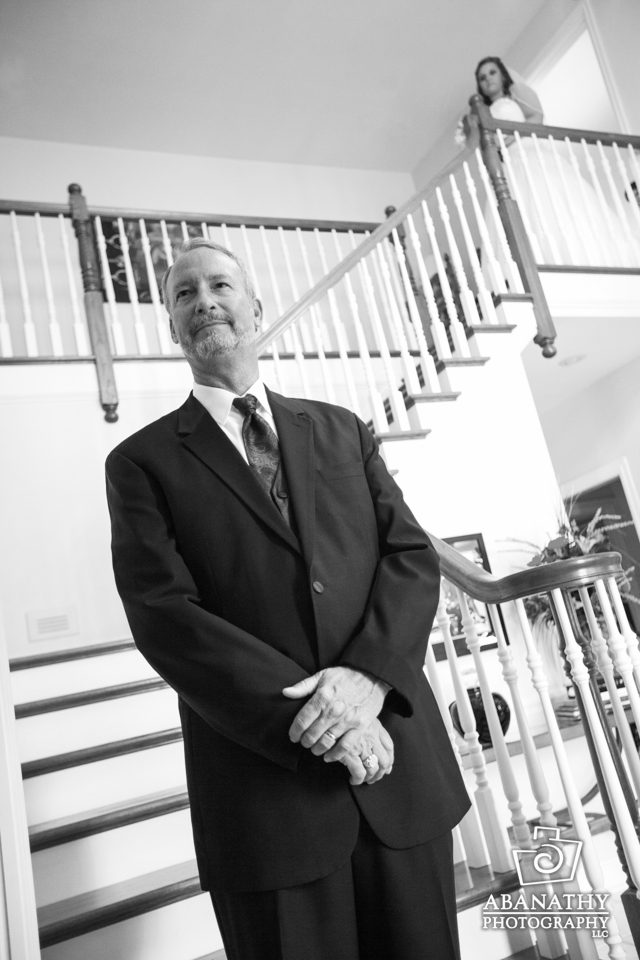 To the walk down the aisle: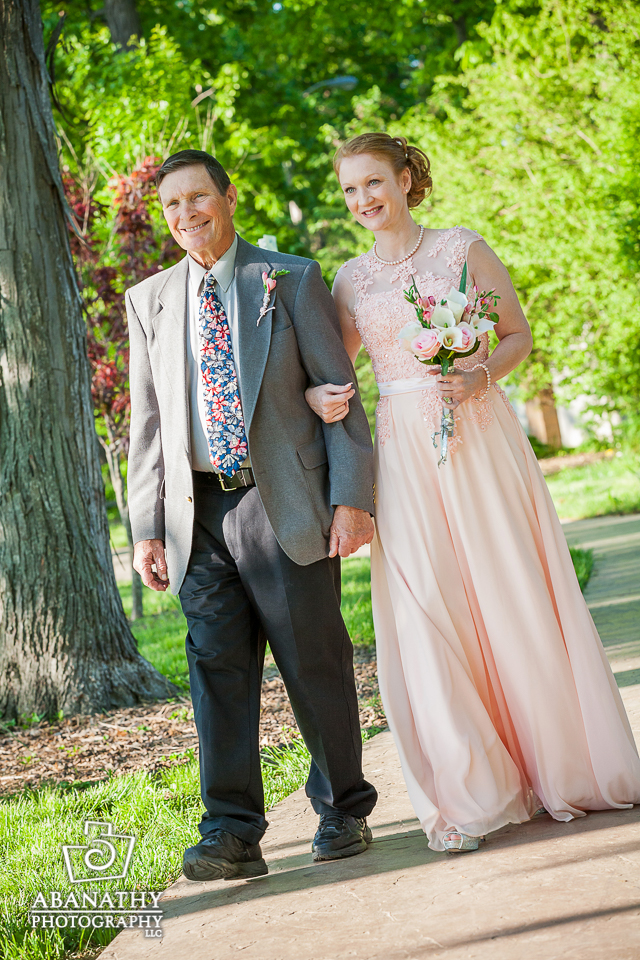 To the father/daughter bridal dance: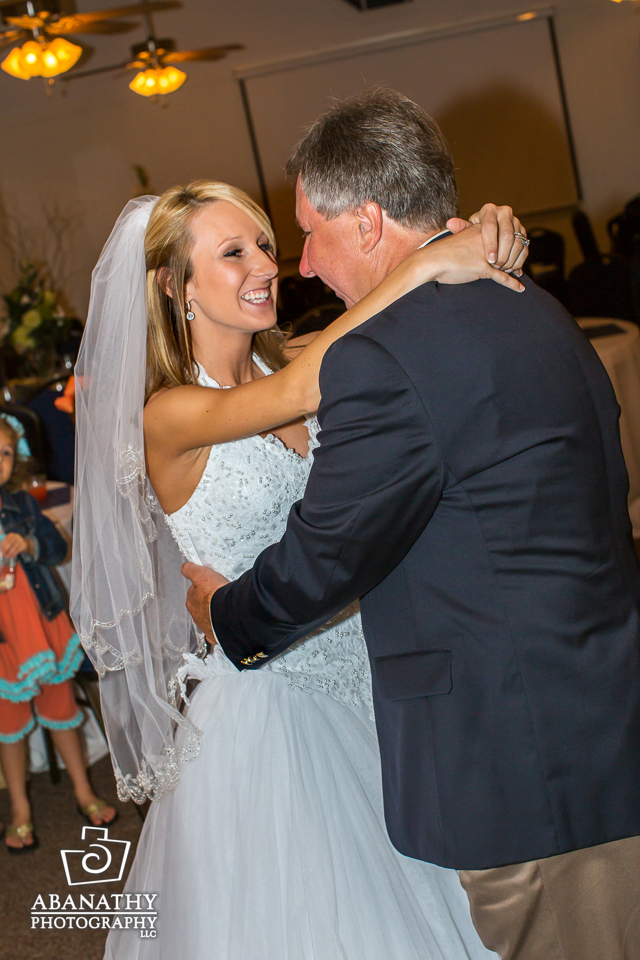 To the big day dad portraits:
In this vein, I need to share this great candid portrait of my dad and I on my wedding day. It only seems fitting to wind this Father's Day blog down by wishing my dad a happy Father's Day! My dad is the awesome and I owe a lot of who I am and what I have learned (and continue to learn) to him. I love you Dad and happy Father's Day!!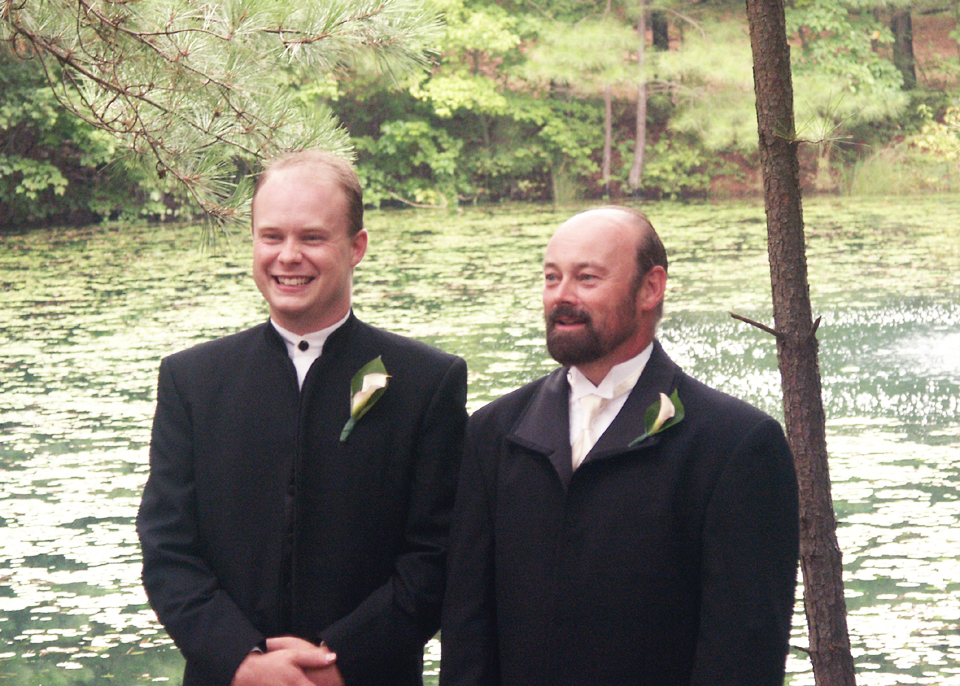 As for me, while I do not currently have a human child to call me Dad, I do have a middle-aged cat who, I am pretty sure, sees me as her dad, or chair, or meal ticket, or something. But we take care to give her her meds, make sure she eats healthy, drag a string through the house for her to chase and let her attack our ankles from under kitchen table. So, yeah, it is kind of a father-child relationship. In fact, she even accompanies me at work almost every day. Here is a shot of us editing pictures together at the couch. Enjoy!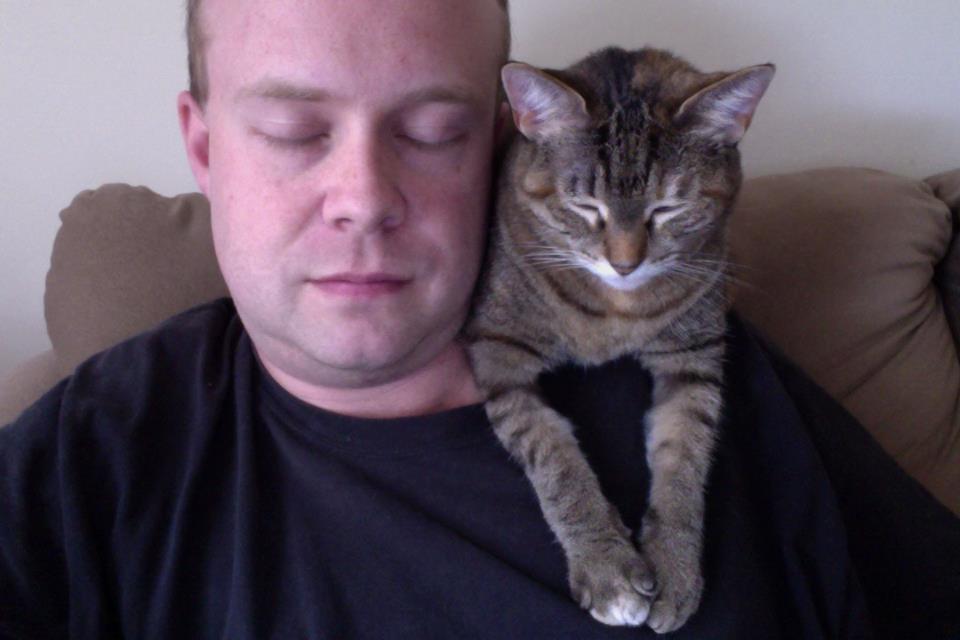 So, happy Father's Day to our dads, Rick, Paul, and Michael, and Happy Father's Day from Abanathy Photography, LLC, to every dad out there! You deserve it every day!
Comments
comments