Adding a little flare to the heroes, following the banquet!
With all the craziness going on this summer, including our upcoming June 20 "You" by Abanathy Photography Hot Summer Nights Boudoir Portrait Special (for which we still have time slots available), these past few weeks has also been a time for me to capture some wonderful award/recognition dinners. One had a little extra flare, so, naturally, I embellished and added a bit more flare before all was said and done!
Now, typically, when capturing an event, the portraits I capture fall into one of several categories: Ambience, event organizers, catering/entertainment folks, special ceremonies/moments and, of course guests. However, one recent dinner, the RSVP Awards Banquet (for RSVP of Paducah) had a little something extra with heroes as their theme.
I'll tell you this was very well done from the decorations down to the napkins. The place was completely comic-booked out with all kinds of colorful props and treats for the dinner guests.
But this went beyond hero-themed eating utensils, goodie buckets decor with event organizers and entertainers dressed as heroes as well! Just about every comic universe was represented at this wonderful event!
Now, like the title of this blog indicates: You have put me, a comic book hero enthusiast and  photographer, known for getting quite creative in photoshop (Check out "A romantic request…The portrait session that pushed my limits!"), into a situation where I will be capturing some great portraits of folks in awesome costumes. Hmmm. do you honestly think I would stop there? Of course not!! I enjoy what I do too much to simply leave it at that!
I decided to take some of the portraits, which easily lent themselves to the comic treatment and give them just that. Check out the fun I had with those shown above, as well as a few others from the dinner!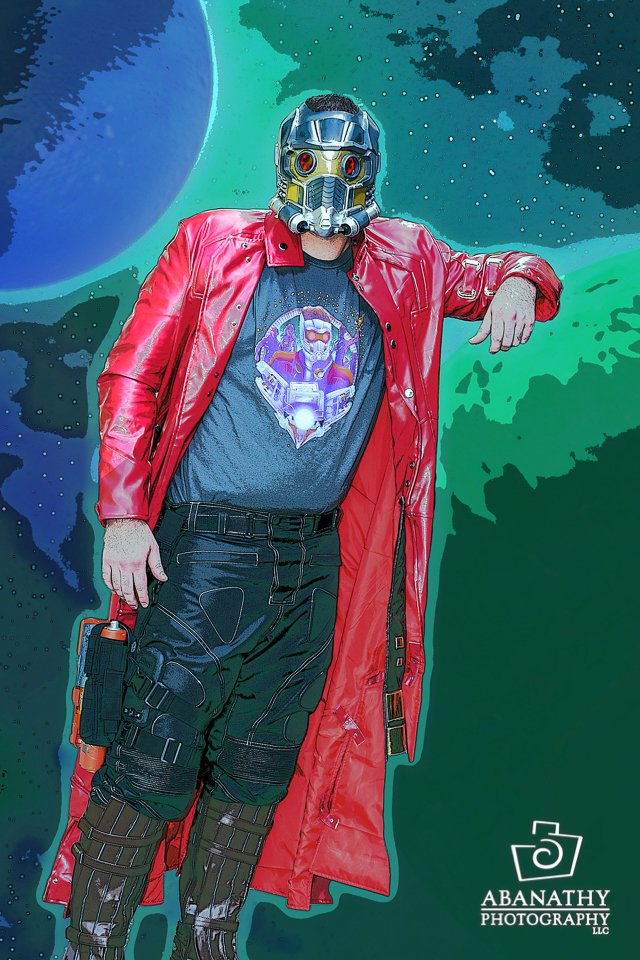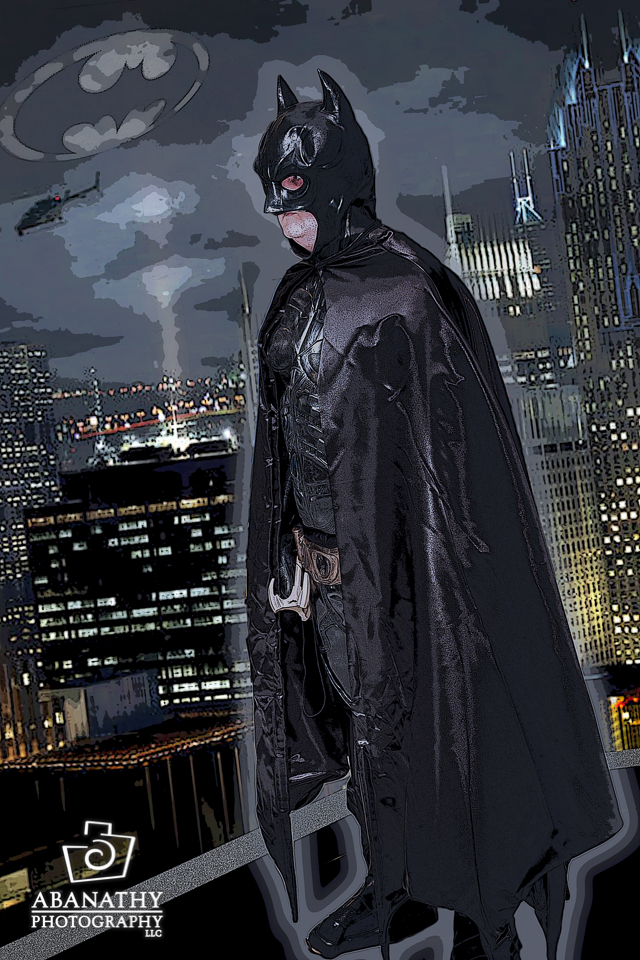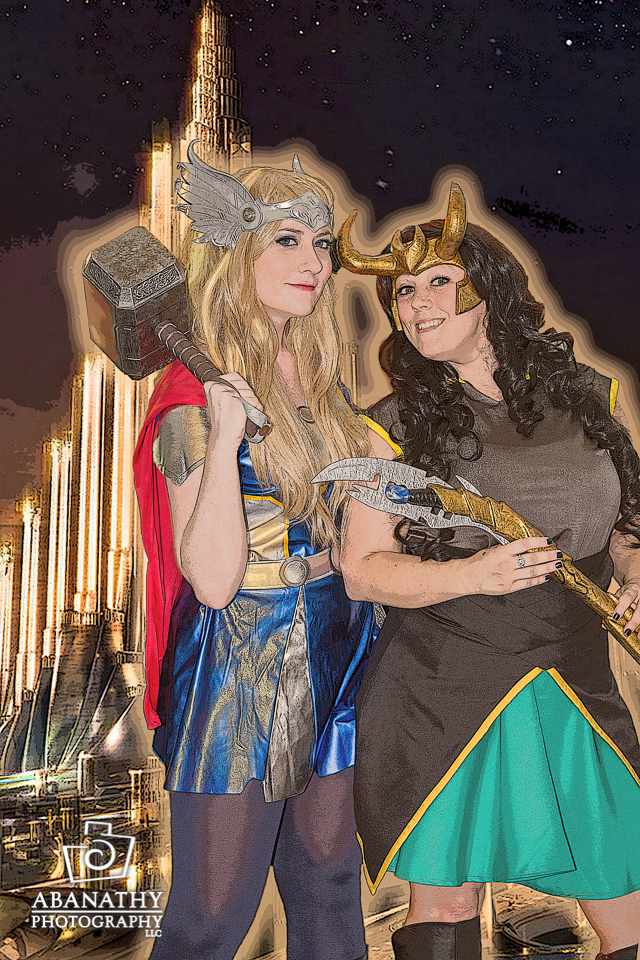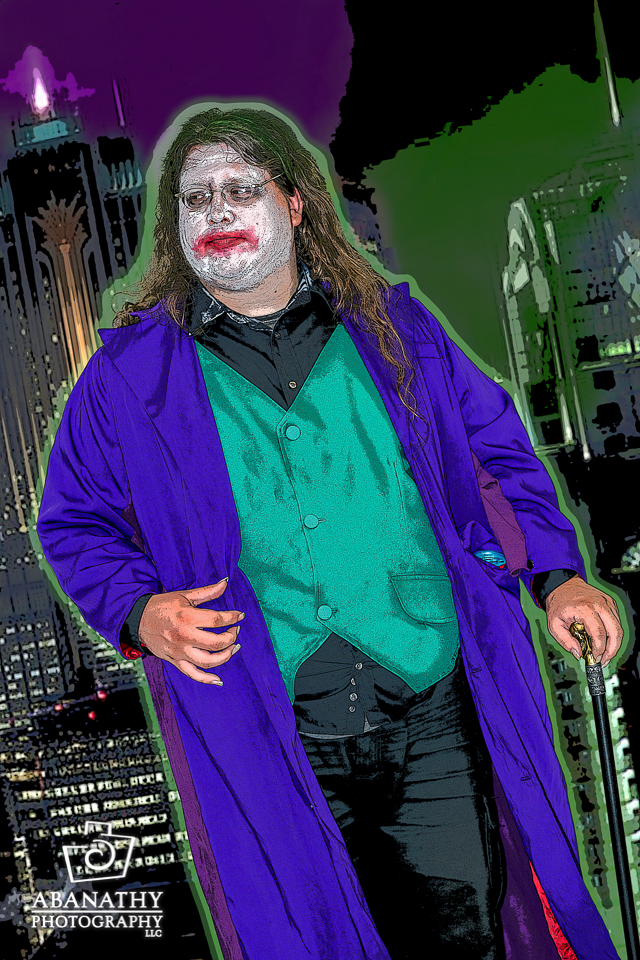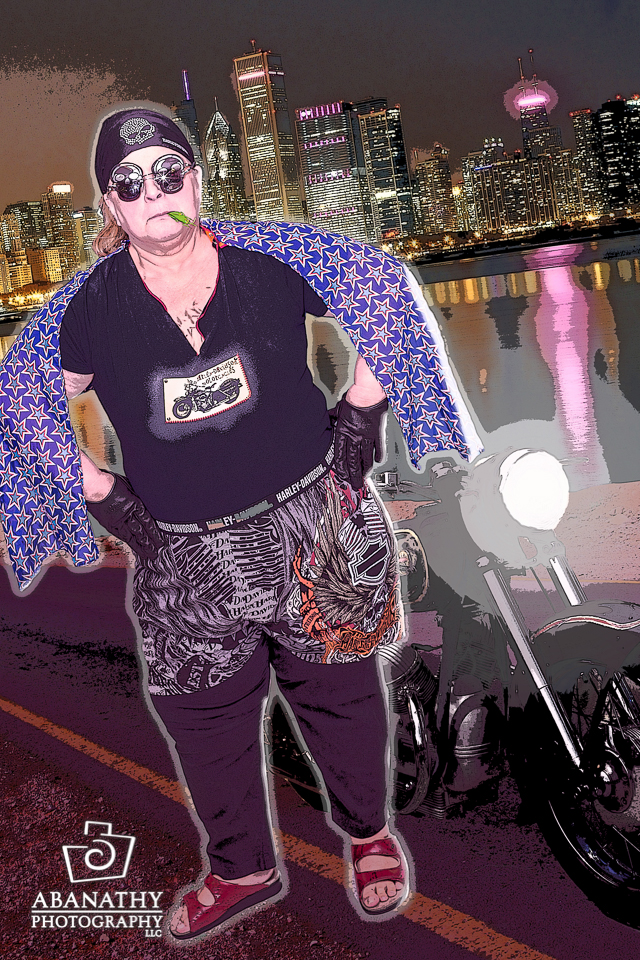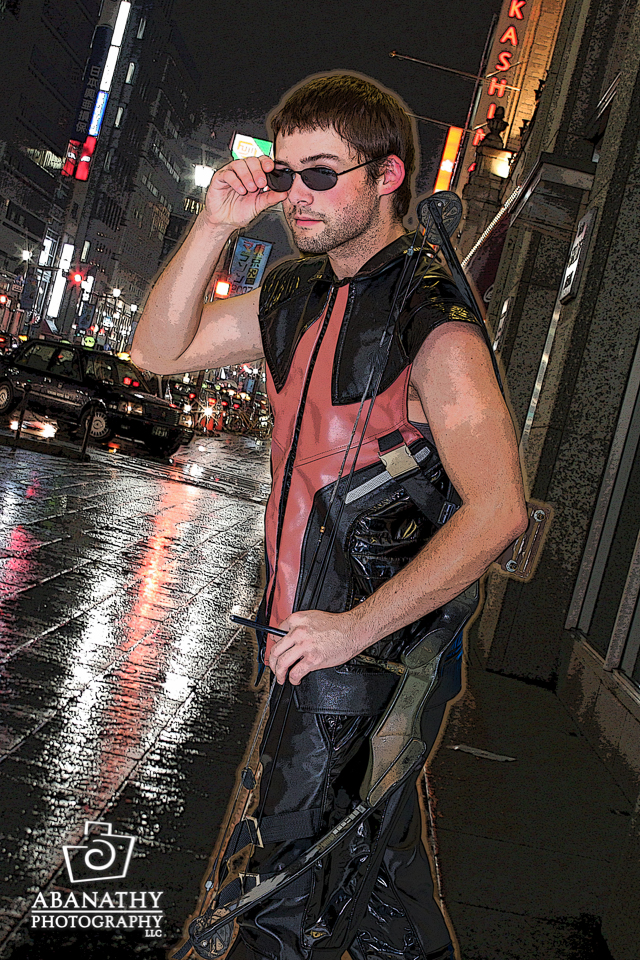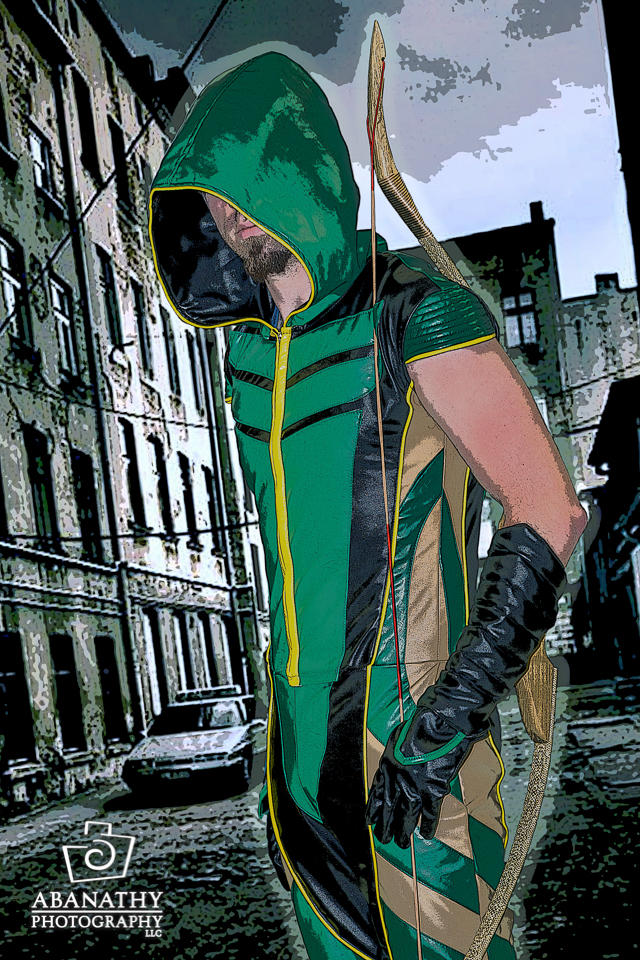 I had fun not only capturing the great evening's events, but also too much fun in Photoshop after the fact! That is one thing I love about event photography. You never know what you are going to run into. The people, the decor, and the wonderful energy of it all makes my job so much fun!
And the best part about events like these is they take place all across the year from Christmas and anniversaries to awards and recognition banquets. No matter the time of year, there is always a place for the photographer in your event. If you or anyone you know might need a photographer to capture your event, don't hesitate to click here to find out how to reach out to us!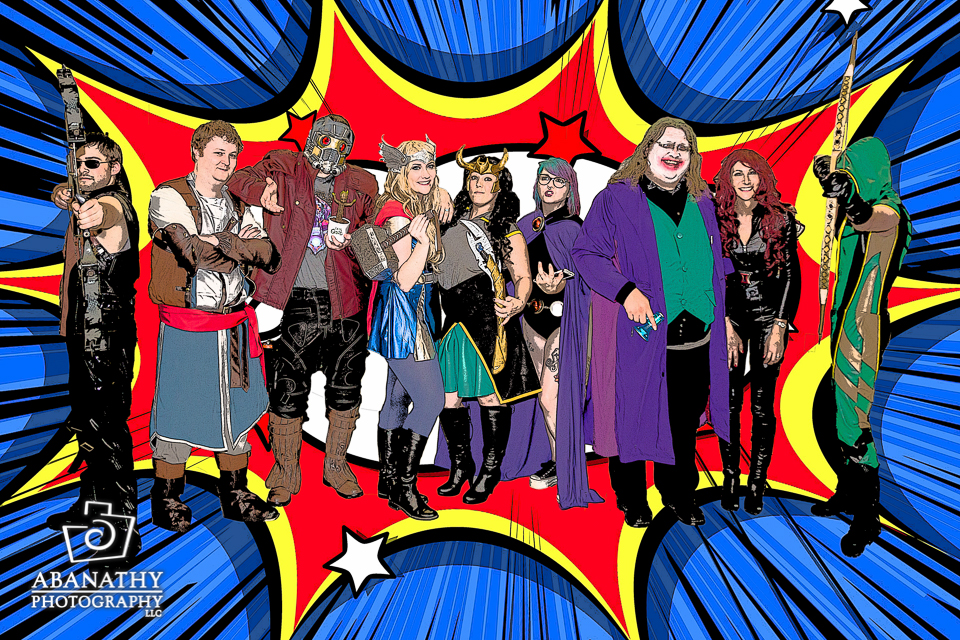 Comments
comments