Are "You" ready for Hot Summer Nights? We are!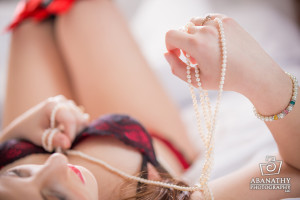 We've talked about doing this! We've even gone so far as to brainstorm some ideas! But this year is the year…or should I say this summer is the summer!
Many of you have asked for it and we aim to please! That is why we are so excited to announce our first ever "You" by Abanathy Photography Hot Summer Nights boudoir special!
Before, we aimed our specials at Christmas and Valentine's Day. While those went well, we had several inquiries at as to whether we do boudoir photography throughout the year and would we hold another special in the summer months. The answer to both is a resounding "YES!!" Let's face it, when it comes to romantic holidays, Christmas and Valentine's could not fall in a more inconvenient time weather-wise. Holiday expenses aside, the very fact it is cold means people are not contemplating stripping down to their skivvies in so much as they are bundling in layers.
Let's face it, there is little sexy about being shivering cold in your underwear. But partially nude in the heat? Well…That's different! Enter June! The weather is finally looking up to the 80s and pushing 90 meaning, by the time the date gets here, we will be ready to go!
These special sessions will be by appointment only (with limited spaces) on Saturday, June 20. Similarly, as with sessions past, the $179 package includes professional hair and makeup, one hour with the photographer and your choice of either three 8x10s or six 5x7s with the option to upgrade to a professionally printed 4.5×6 , 14-page portrait album for only $99 (regularly $149). However, there is one big difference about this upcoming summer session: We are hosting the Hot Summer Nights special at our country studio!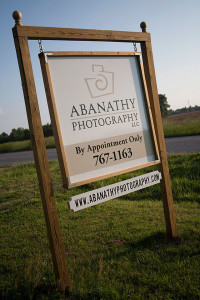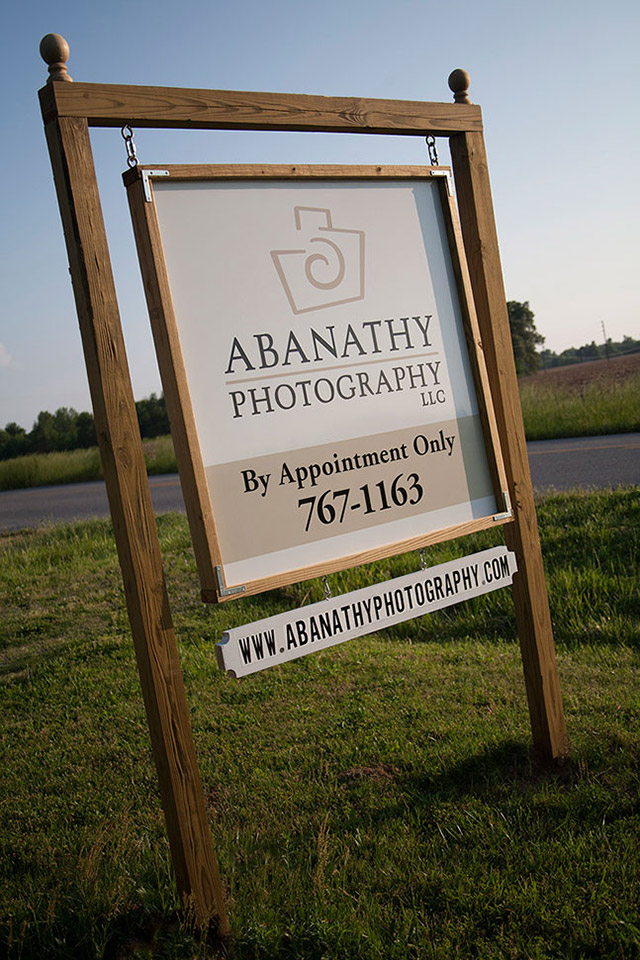 Before, we hosted our "You" special sessions at local hotels. However, with everything so green and wonderful right now, we thought it might be nice to hold this summer's event at our exclusive, relatively quiet, country studio. Heck, even the cicadas are quieter here. This means more backdrop possibilities and a much more discreet location.
Now, you say: "But, Patrick, I don't care about the temperature outside or where you host it. I'm a bit too shy to book a "You" Session!". We understand the nervousness that can come along with booking a "You" session. But send those butterflies away! We have you covered on the timid side. Aside from our handy-dandy "You" FAQ page  we have also included this on our site help calm your nerves when considering or heading to a shoot (Calming your nerves). And if you still are not convinced, check this great blog out as you plan a trip to the beach this summer: Your intimate portrait session: It's like a day at the beach! This might just be the thing to let you push those nerves aside and allow you to open the door to one of the most exhilarating experiences of your life!
So, now you are pumped, right? I know we are! You are beautiful and radiant and we can't wait to show you just how beautiful and radiant you are! So, how can you book your "You" by Abanathy Photography Hot Summer Nights Session? This is the easy part, simply, and discreetly, you may email us at abanathyphoto@gmail.com or telephone at (270) 767-1163. Also, you may PM us through our "You" Facebook Page!
Definitely warmer than Christmas and V-Day, but with just as much unique purpose. "You" portraits make a wonderful, unique gift for anniversaries, birthdays for him/her, or just for you! Book one! Your significant other will thank you, your summer tan will thank you, and your confidence will thank you! Don't pass up this exhilarating, one-of-a-kind opportunity.
Comments
comments