Don't rely on selfies to capture your event! They won't do it justice!
The venue is reserved, the caterer is booked, the decorations are rented, the speakers are lined up, the programs printed, and the invites are on Facebook, in the mail and in the inbox.
No doubt about it: You've put a lot of work into your upcoming event! In fact, I've probably left out a whole bunch of steps, the least of which is invested stress that inherently comes with planning anything that could be deemed an "Event" or "Gathering" for a large number of people. One step I will add, and elaborate on, is the importance of capturing this great time in portraiture! Imagine that! A photographer elaborating on the importance of event photography in a photography blog (He he).
But seriously, all kinds of happenings from vow renewals and company dinners to anniversary milestones, birthdays and baby gender reveal parties could be considered a portrait-worthy event. And for all the time and energy put into any of these shindigs, the best anyone can hope for outside of a dedicated photographer is some broad shots and selfies, many of which you will never see if you do not invest even more time rounding them up from your guests after the fact.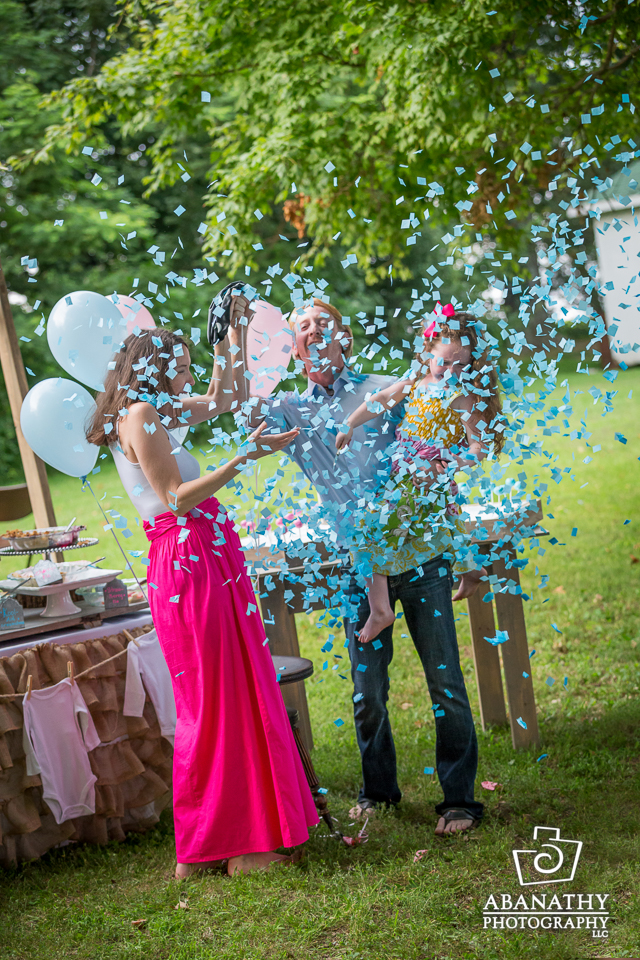 And this is to say nothing of adding yet one more responsibility of having to actually BE the photographer for your own event. Honestly, for someone trying to enjoy the fruits of their labor, this could be akin to watching a really good movie and having to take notes at the same time. Let's face it: None of us wanted to do that in school. Why would we want to do this as adults?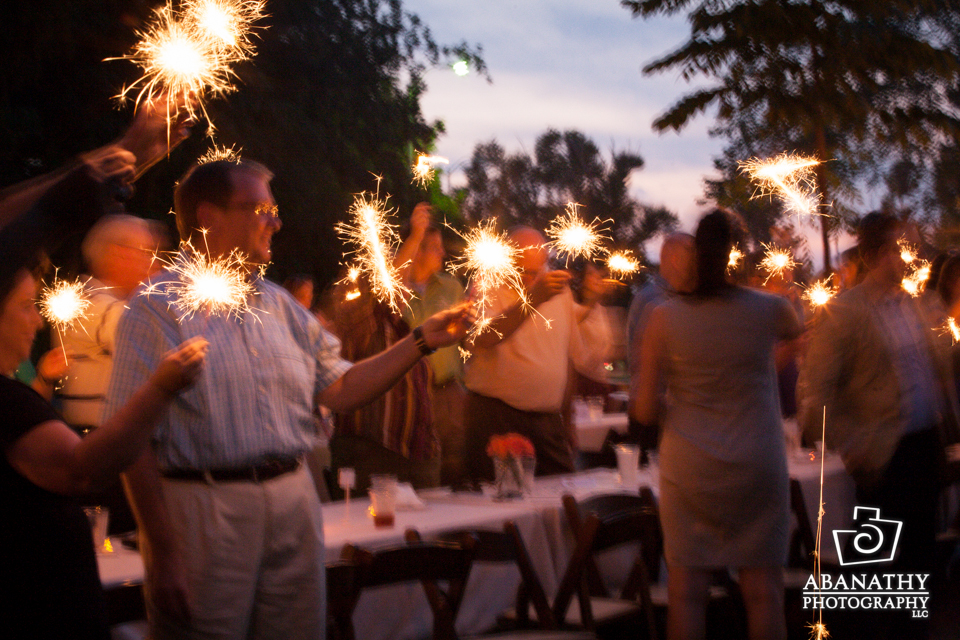 This is where professionals like myself come in! This is where I get to say: "Go have fun, enjoy your event and let me capture the folks, food and décor in portraiture!" This is where you not only get to enjoy your event, but you also get to enjoy it a second time in coming weeks as you get to experience it again in amazing portraiture!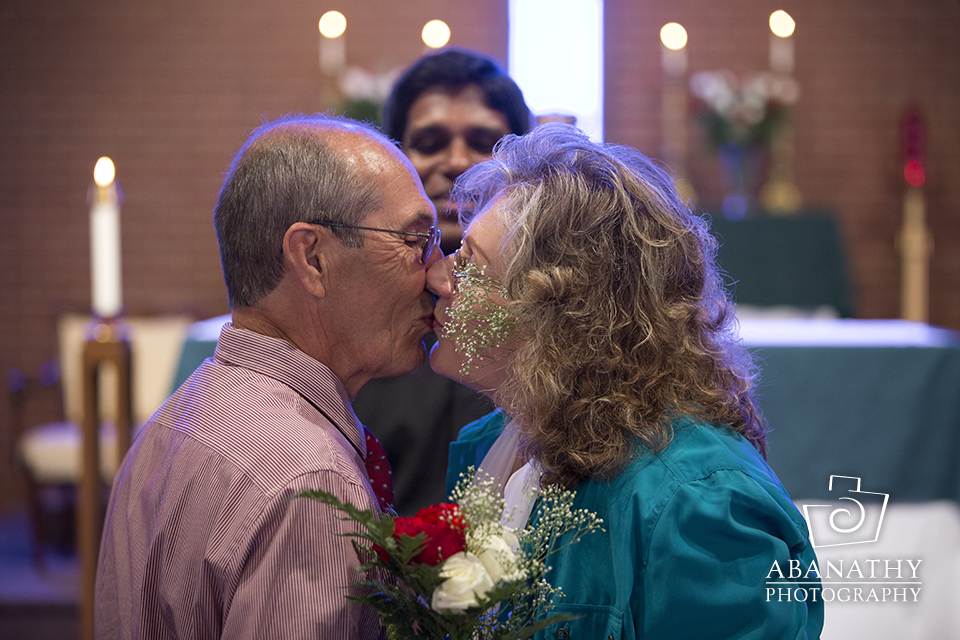 Recently, I won't name names, but I have had a client, for which I photographed his company's annual dinner last year, say he was amazed at the difference between what he has received from other people's random phone shots and what he received from Abanathy Photography. If that isn't first hand testimony I don't know what is!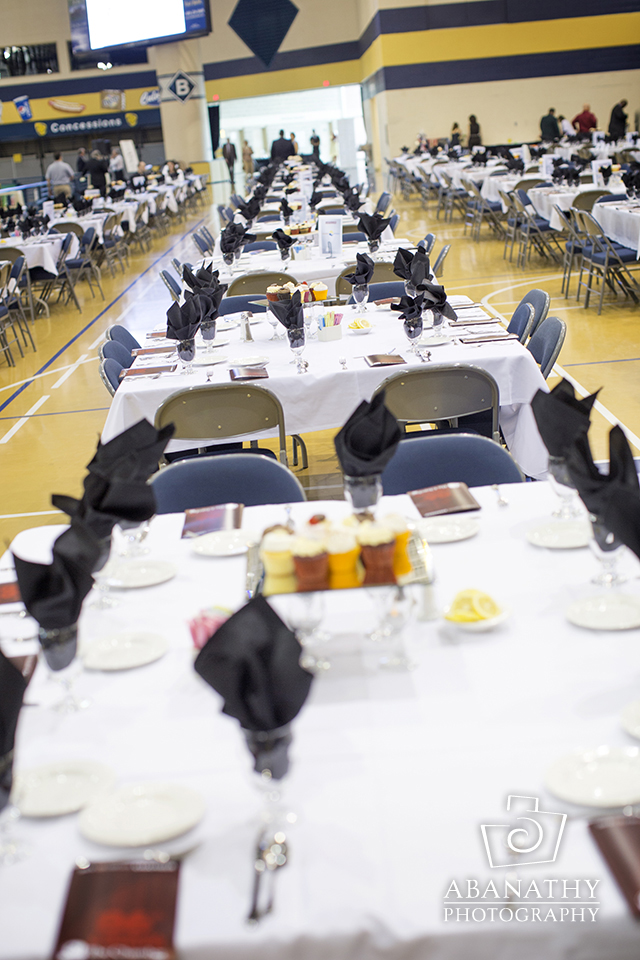 You see, when one is there as a third party, they are able to move freely about the cabin and capture EVERYTHING. Don't get me wrong, people are part of the event, but so is the food, decorations, ambience and candid moments. Few, if any, will take the time to capture these aspects of the event like we can. It's just part of our photographic eye!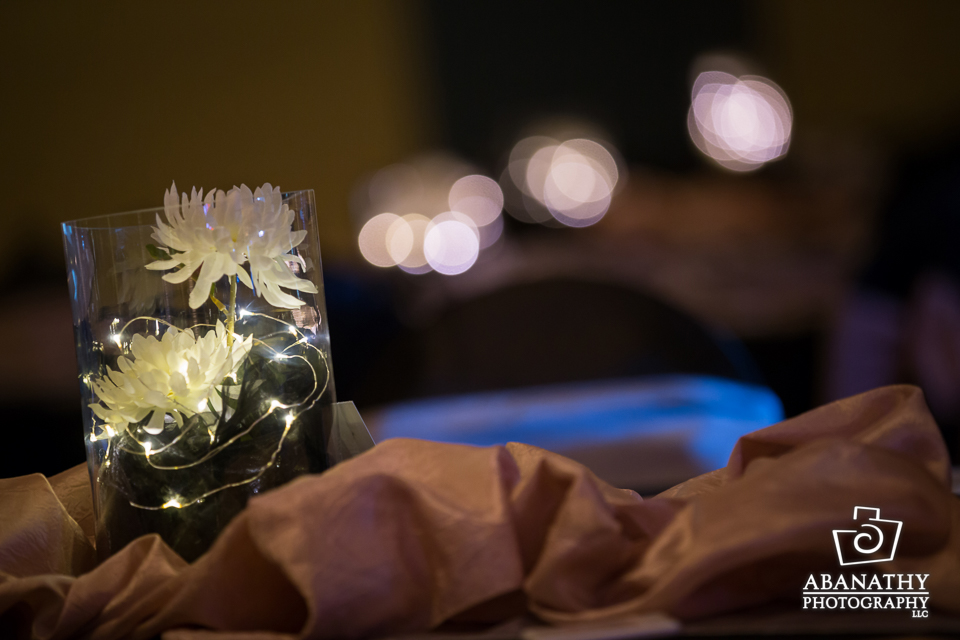 So, as the summer is upon us, and fall party planning likely underway, you might consider checking out our Event Coverage page to see if we might offer this wonderful service for you! Each of our three packages even includes a portrait disc and copyright release!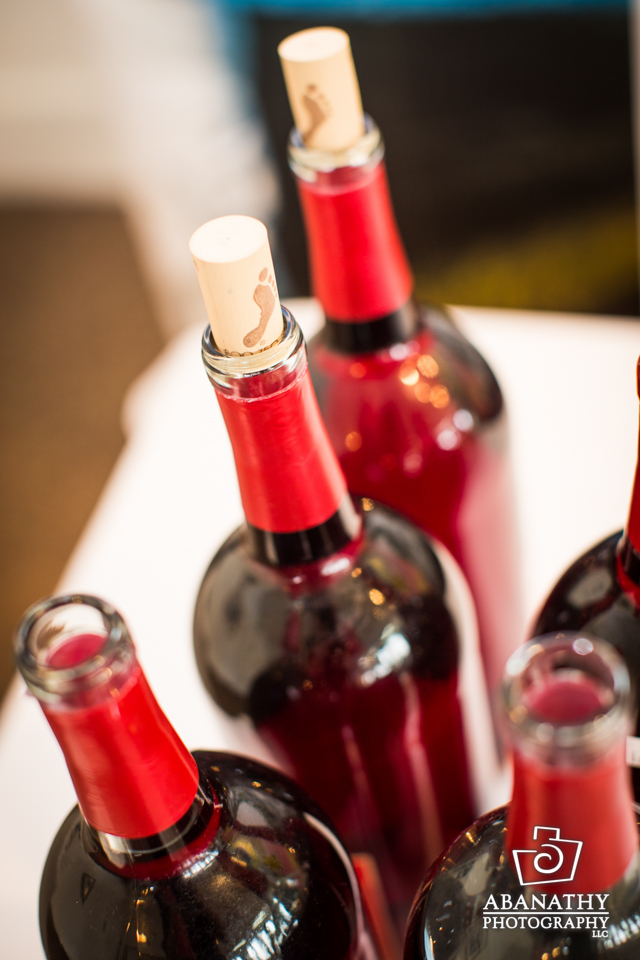 There you have it! between testimony, great pricing and reduced stress, you now have irrefutable proof that you NEED a photographer to capture your event! It not only captures and holds those memories for years to come, but also showcases your hard work and the work of local vendors, caterers, etc., it captures all your guests having a great time, and it frees you up from having to be coordinator AND photographer!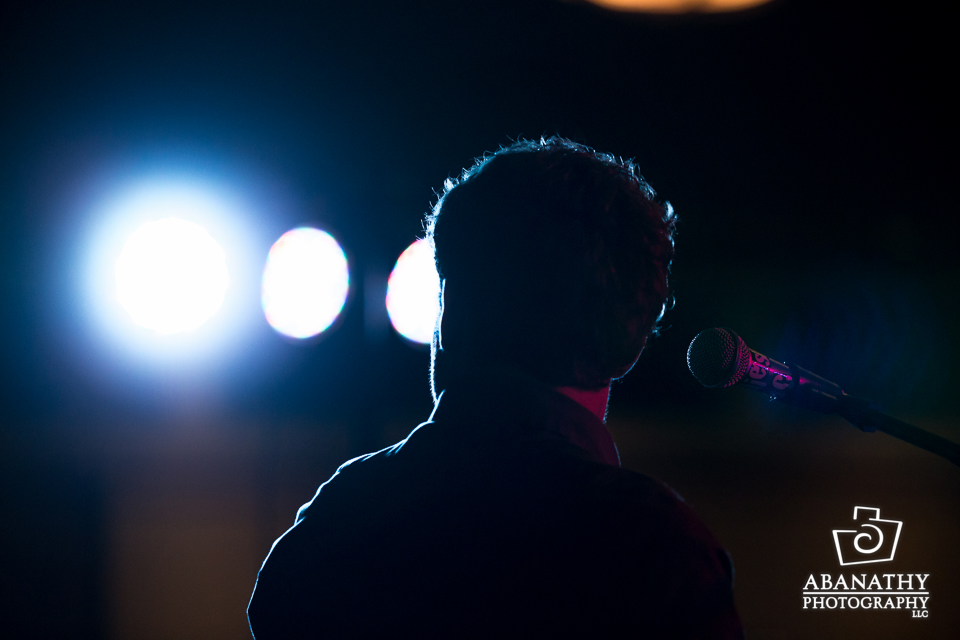 Check out our Event Portfolio to see more and you may reach us via email at abanathyphoto@gmail.com or via telephone at (270) 767-1163!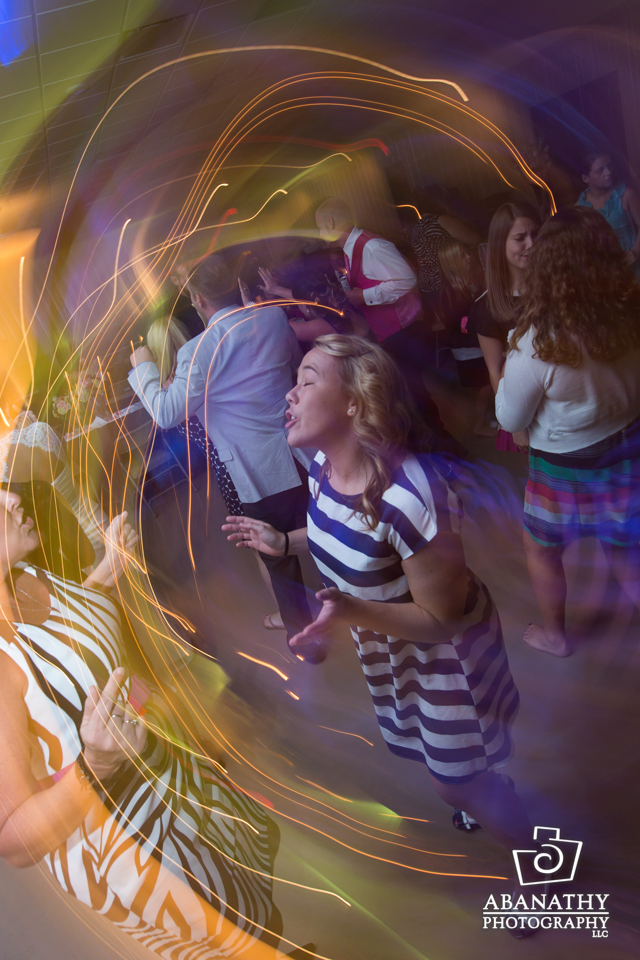 Comments
comments