Spring calls you to the camera…Will you answer?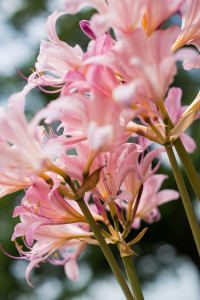 Yes, as one might expect, but still find surprising, the Kentucky weather has gone from -5 degrees to nearly 75 in less than two weeks! It, being mid-March and all, means it might just stick around in the comfortable range for a bit. But, even if it dips back down again, that doesn't mean warm weather portrait planning shouldn't be on your to-do list!
The usual suspects for our springtime portrait sessions include weddings, family and "You"!
To the former, if you are still in the planning stages of your big day and the checkbox beside "photographer" is empty, you are still in luck! We still have spaces available this spring, summer and fall and would love to be your wedding photographer!
I have written many blogs pleading with whoever is writing the checks for your wedding, for the love of all that is good and great in your future, to hire a professional photographer for your big day! Those words of wisdom include other great tips as well. Be sure to check them out in my more recent plea here! (Weddings! Do I sound like a broken record? I do…I do…I do!) And, of course, tagging along with the big day packages are bridal, engagement and bridal boudoir!
Speaking of bridal boudoir, the warmer, spring season, in general, brings love anew. It is a time of nature's renewal, a time of weddings and engagements, a time for feeling great and basking in the sun and there is not a better time to book a "You" session with Abanathy Photography, LLC! Imagine giving the unique, wonderful, beautiful gift of "You" in portraiture to him on your wedding night!
Even outside of the bridal boudoir realm, now is the perfect time to begin planning a session just for "You"! The summer months are near meaning tanning season is also upon us. Why not celebrate your wonderful summer look than by booking an intimate portrait session?! Consultations are always free and discreet! These are perfect for anniversaries, birthdays, or just because! Check out our "You" by Abanathy Photography, LLC website for details and contact information!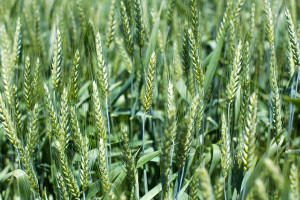 And we are very excited for the spring in general. Some details we are not yet divulging (be sure to check back often), but I will drop an hint and urge you to mark your April calendars as spring is a great time for family mini portrait sessions and we will not disappoint! Within the next few weeks (when things get a little greener), we will give more details of our upcoming spring special which will likely find us outside the studio, in the park, or even on your family farm if you prefer!
Whether you want to capture your beautiful family, your beautiful wedding day, or your beautiful self in portraiture, Abanathy Photography, LLC has you covered (or maybe uncovered 😉 ) as the weather brings life anew to Western Kentucky! It's going to be a wonderful spring and summer! We can't wait!
Comments
comments