So many loving portraits rooted in Valentine's Day!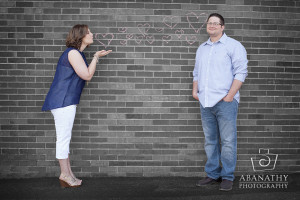 Some time ago, I wrote a blog about why I love being a professional portrait photographer vs. my former job as a photojournalist (Dealing with people at their best…That's why!). This time of year, that seems to shine more than ever with couples portraits, engagement and weddings just around the corner!
This is the third in February's series of blogs tinged with the theme of love. In the theme of this weekend, I figure it is only fitting to cover the couples finding themselves anew, newly engaged or longtime married following Saturday's famous day of love: Valentine's Day!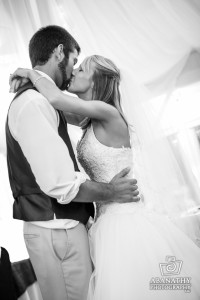 First, let me clarify my opening statement for any of my friends reading. It is not that I didn't enjoy my days in the trenches as a reporter, but I do enjoy smiling folks more than angry or shy ones. So I should say I enjoyed being a photojournalist immensely, however, I enjoy being a portrait photographer more. Now, back to the couples!
Valentine's Day, for all its flack about being a corporatized excuse to give Russell Stover, Hershey and Hallmark a few more millions to promote behavior all lovers should exhibit every day of the year, it does carry with it some beautiful, fun opportunities. And those opportunities carry with them photo opportunities.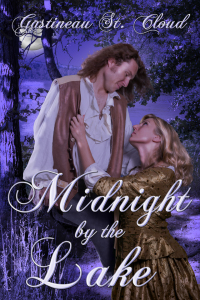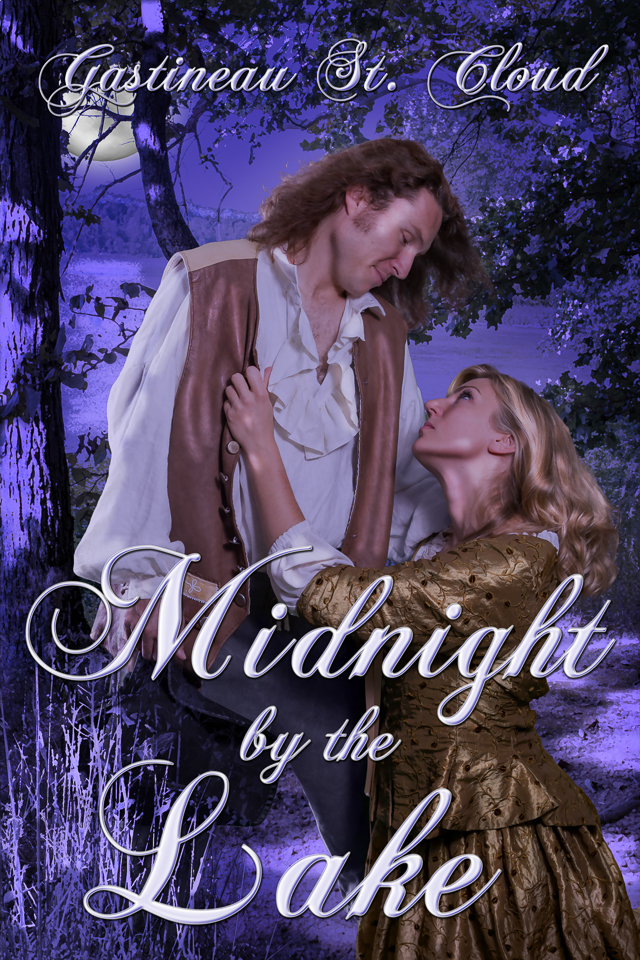 For us, it brings not only business opportunities (look at that, I might be no better than the corporates), it also brings the opportunity to do what I love. And, as February is National Wedding Month to boot, I have to say it is not too late to book us for engagement and weddings as well as a just-for-fun couple's shoots or an "I do…Again!" session for the already-married. For any of these (save for most weddings), we could head to the park, to Land Between the Lakes, or to your family farm. In either case, if you can brave the chill, so can we! Well, I will. My wife won't go out in that. It's cold!
And I won't say something cheesy like "The love from the clients will keep me warm". Honestly: It won't! It's going to be cold for weeks to come and you would find me in my sock cap and gloves, tucking my camera into my jacket at every opportunity to keep it functional! But I will say something like how much I love seeing the spark of love present, fanned, and rekindled during these sessions! You see, unlike a romance movie, where the script forces a lot of face-to-face intimacy (keep it clean, you know what I mean), real life seldom finds a lot of these candid moments until a photogenic occasion calls for it. And Whether they have been together for years or just met yesterday, once you place them in poses for romantic images, love, and everything that goes with it, begins to shine! And that make such a wonderful portrait shoot and what truly makes me love my work! What happens after the shoot is up to them…unless…of course…nah…that's the subject of another photography blog 😉
So, as you head away from yet another Valentine's Day (hopefully with some things to celebrate and some planning to do) don't feel too cliché or cheesy in sharing your story in words and portraiture. Many loving shots, everything from fun couple's portraits to smiling brides and grooms, can find their roots in a nearby Valentine's Day. Even if it is corporatized, like Dunkin' Donuts, it brings happiness and love and that is what matters in the ever after!
Comments
comments