The yearly review…Some great changes are here!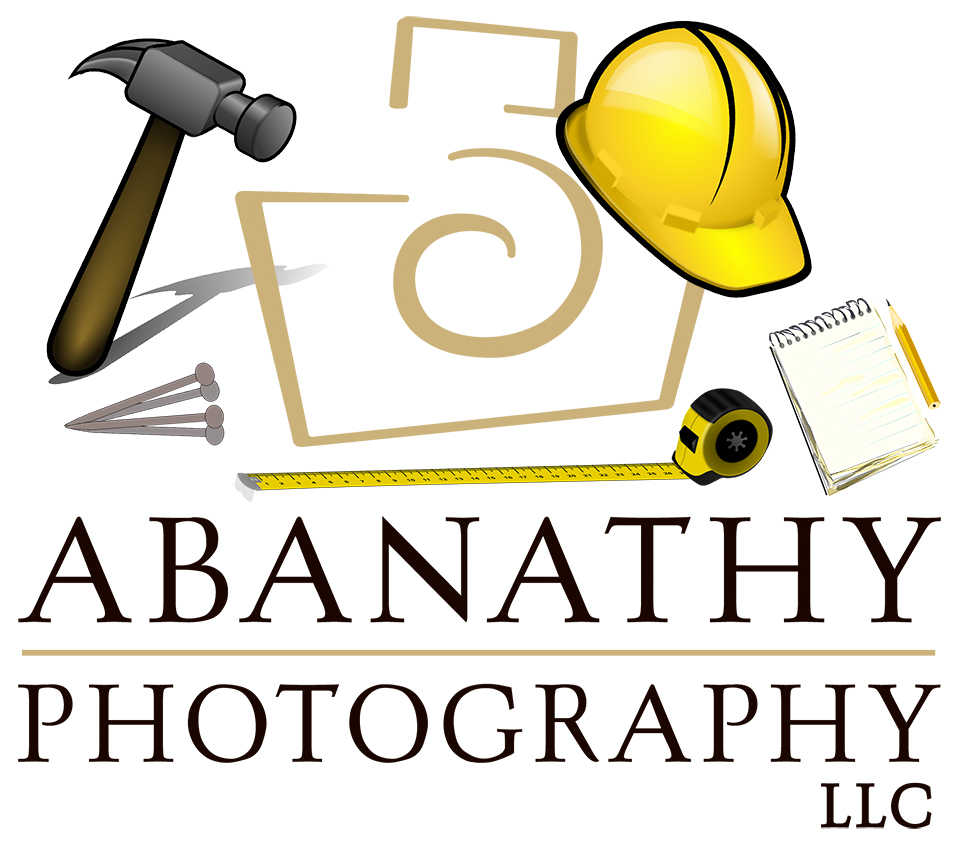 As discussed in last weekend's blog, I am writing a bit about some of the tweaks and changes to our Photography services for the new year! Nothing major has changed, I assure you! Each year, Liz and I reevaluate the good, the bad and the ugly and decide what we could do to best service our clients in our ever-changing world. So, without further ado and, if you have comments, leave them below!
One of our more exciting changes comes as people have been asking about these more and more. That is a price reduction to basic versions of our professionally printed photo albums! These are so nice! Each size contains 14 pages and include spineless format meaning each image folds out flat for a wonderful, vibrant, archival view of your portrait! For basic format albums (meaning one portrait per page with no custom requests or added pages), the 4.5×6-inch portrait album is now $149 (previously $249) and the 10×8-inch book is $249 (previously $349). However, custom layouts and books with additional pages remain $249 and $349 respectively, as those are a bit more involved in the creation process. Also, the custom albums are still included as part of our upper two wedding packages!
Next, for those looking to get married in 2015, I implore you to contact us ASAP! Those often land on the weekends as summer heats up and, as anyone who is planning to say nuptials are likely discovering, summers have only a few weekends and they fill up fast! Our wedding packages for 2015 have remained mostly unchanged save for our top package. This includes videography and we have decreased its price to $2,199. Also, if you have not seen in the previous months, we have itemized the pre-wedding portion of our Signature Package to show our clients what is included with the extra cost. Check it out and, I can't stress enough the importance of booking early to lock in those dates!
Next up is a minor change to our standard portrait packages. These include seniors, maternity, bridal, engagement, family, infant (and Watch-Me-Grow), etc. Our largest change is the increase of our mini sessions to $99, however, do not fret! With that increase comes the guarantee of minimum 15-20 images which is significantly more than the 6-8 we previously offered. Also, with our Watch-Me-Grow sessions, we are including the option to order a professionally printed portrait album for only $99 (reg. $149) at the end of the of the year's sessions!
Our lowest event package has also increased to $149 for one hour of coverage. However, with that increase, we now provide a disc with that package with all edited images and a copyright release! This includes high resolution images (for printing) and web resolution images (for quick and easy social media posting).
Lastly, our professional portrait sessions have one minor difference! That is the minimal number of people required to receive a discount for the group. Previously, the $49 per person fee dropped to $39 per person when the group reached 10 people or more. Now, a group of 5 or more may receive the discount!
Also, as an added bonus, check out our new "Special Projects" portfolio section on our site! Last year, I had a couple of unusual requests that did not fit neatly into our other categories, but deserve some views nonetheless!
Like I said, nothing major was changed to our base packages. Some of the more exciting changes to our business happened over at our "You" by Abanathy Photography, LLC page, however, I will let you check that separate blog out at the source! I will give a preview though: We now offer hair and makeup with EVERY "You" session! Check it out!
Comments
comments