Amazing sessions behind, more ahead! Still time to book for the fall!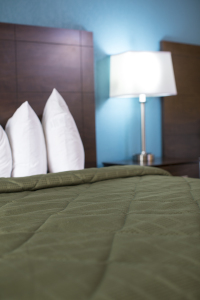 Here is a small, update, bonus blog saying we had a amazing Saturday of "You" special sessions at the Quality Inn in Murray with our professional hair and makeup artist Devan Reed! Also, I want to thank all the lovely ladies who came out to pose for these amazing portraits! And we can't wait to do it again! For anyone unable to attend yesterday or who might still be working up some courage for our next special session, be sure to send us your email address (to abanathyphoto@gmail.com) so that you are sure to receive notification of our next event!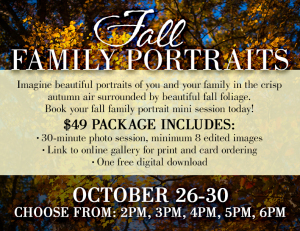 This week is the week for fall family mini sessions! We still have spaces available so be sure to check out our special fall sessions page to see when you can schedule your family's portraits. It is only $49 and the time for beautiful fall foliage is at hand! Click on the photo at right for more information!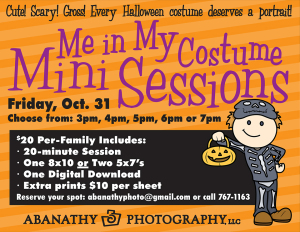 And last, but certainly, not least, we still have spaces available for next Friday's "Me in my Costume" portrait sessions. Bring those dressed-up little ones out for portraits in their wonderful costumes. Pretty, scary, or gross, all those costumes deserve a portrait for all the hard work put into them. Click on the photo at left for more information!
Comments
comments