Autumn: Our busy season for weddings!
When I am out and about, camera in hand, talking with the many wonderful people I meet, I am often asked which is our busiest season for photography. As we are nearing the end of our second, official year in business, I can easily say it is the fall!
Aside from the various annual dinners and many mini sessions we offer at this time of year with Halloween, family sessions, intimate portraits, and Christmas sessions (which all keep us busy enough), many of our lovely brides and grooms hold their big day in the fall…and I love this!
Just this past Saturday, I was honored to photograph the wedding of Lisa and Leland in Aurora before heading to Kenlake Hotel for the reception. This comes on the heels of Chelsea and Kent's wedding at Green Turtle Bay Resort!
Anyone who knows me, knows fall is my favorite time of year. The colorful leaves, bonfires, the smell of wood smoke, thoughts of warm holiday times with loved ones just around the corner, and the crisp, cool autumn air. And, as luck would have it, just about every wedding I photograph is either held outdoors or includes many outdoor shots in this lovely weather. In fact, the only drawback to this is how quickly the time for these posed family/posed couple portraits flies. I could easily photograph them for twice the amount of time getting wonderful portrait after portrait. However, portraits are but a part of the wedding day, so I have to share the day a little.
I suppose that might be the benefit to our "I do…Again!" package we offer. That way, everyone receives a full dedicated session to a relaxed bride and groom solely for these wonderful portraits!
Speaking of booking fall sessions, weddings and the like, wouldn't you know it, we are already beginning to book for next fall before this one is even over! I suppose there is no better motivator for booking this season than actually being in it at the time. So, I encourage you, if you or anyone you know is looking to tie the knot next year, now might be the time to book with us, as our autumns are, in fact, our busiest time and I do not see that pattern changing anytime soon!
With all this talk about autumn, I don't want to forget to remind our readers our fall family mini sessions begin next Sunday and there are several times still available!
Fall Family Mini Sessions will take place October 26-30 with times between 2 and 6 p.m. each day. The $49 session fee includes a 30-minute portrait session, one free digital portrait download of your choice, and minimum 6-8 edited images placed in an online gallery. From the gallery, you may order prints, cards or other portrait gifts (for an additional cost). Book your fall family portrait mini session today!
Also, for the ladies, we still have just a few spaces available for next Saturday's "You" Session Holiday Special. For $129, you receive professional hair and makeup by professional hair and makeup artist Devan Reed followed by a private, hour-long, sexy portrait session of you by Abanathy Photography at Quality Inn in Murray, 3-8×10's or 6 5×7's (all a regular $299 value). Don't be shy This will be an amazing, exhilarating experience for you and it makes a wonderful gift for that special someone! Also: Save 15% on the "You" Special with MSU I.D.!
Now, I could not write a wonderful fall blog discussing beautiful weddings without including a few sneak peeks. After all, we are a photography studio are we not? So, without further ado! Check these out!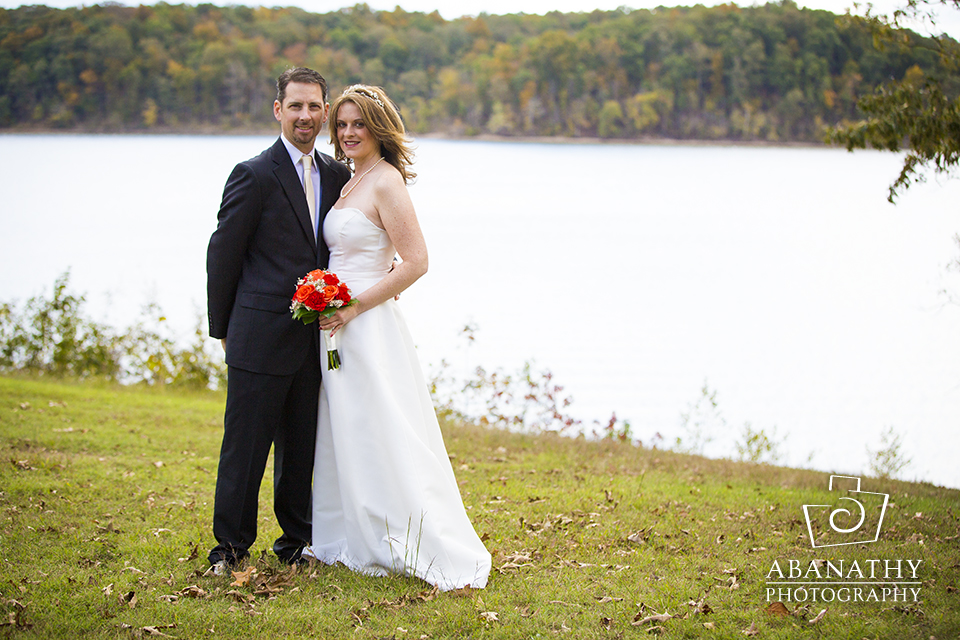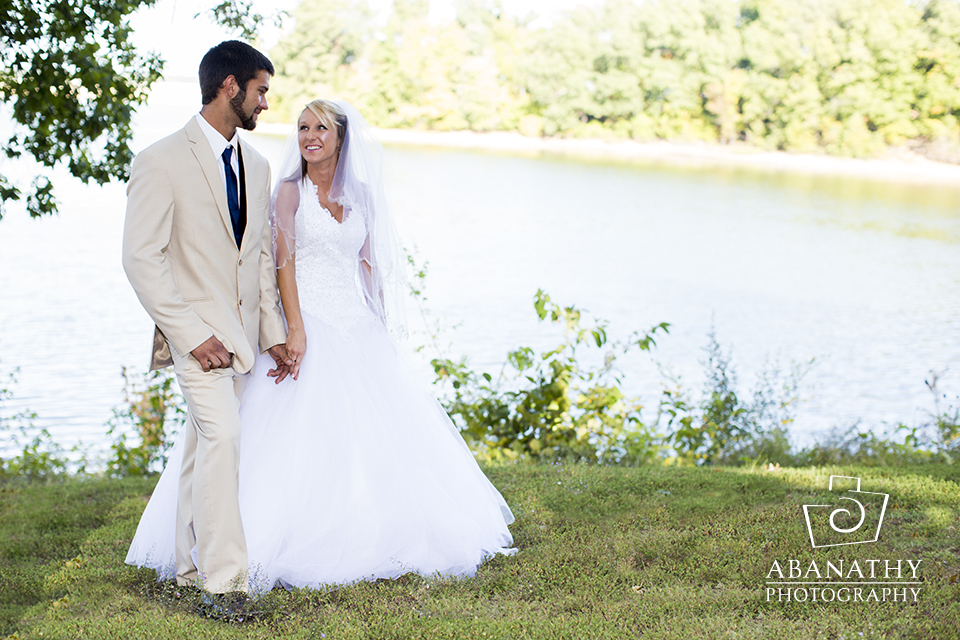 Comments
comments