It would appear you are just in time for portrait season!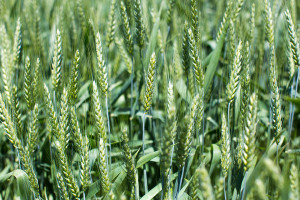 As I was out snapping a few stock photographs on Saturday, I could not help but notice a great thing is about to happen on the long edge of our triangular property: Winter wheat! We have lived here going on six years and, as I recall, this is the first time we have had winter wheat actually bordering our property (We have had some across the street before, but I was a child in the 80s so, to me, walking in the road is instant death!) It is still green at the moment, but that's OK! It will turn to a beautiful golden tan within the coming weeks!
So, why all this excitement about winter wheat? I don't farm, I don't mill my own grains, and I certainly would not think of swiping it from my wonderful neighbor. Well, as you could probably guess, the reason is simple: PORTRAIT BACKDROP! As I have mentioned before, I always have my eye out for exciting backdrops on our beautiful property. And, I know winter wheat has been done, however, in my opinion, it can't be done enough. It is such a wonderful accent to any senior and bridal portraits as well as professional head shots and "I do…Again!" portraits!
(Click here to view our portraits page)
(Click here to view our "I do…Again!" page)
And the wheat is just a bonus! Although this spring has been less than stellar in the heat department, it is not without its sense of charm and invitation when it comes to the promise of a great portraits! Our property and nearby locations are currently flourishing with priceless beauty willing to accentuate any portrait. From blackberry blooms and honeysuckle blossoms to lively rivers and rich greenery, the possibilities abound! It's like I mentioned in my previous blog (Seeing through a child's eyes: One of the best tips a photographer can get), seeing everything as would a child can uncover many photographic possibilities, and for one who always has his child's eye open, it is currently a very overwhelming time!
Of course, now is the time to book your portrait session so as not to miss out on these beautiful backdrops! And I will close this week's blog with a highlight to show just what I mean. Take a look at some of these great portraits we recently took of 2014 Henry County High School senior, Dora!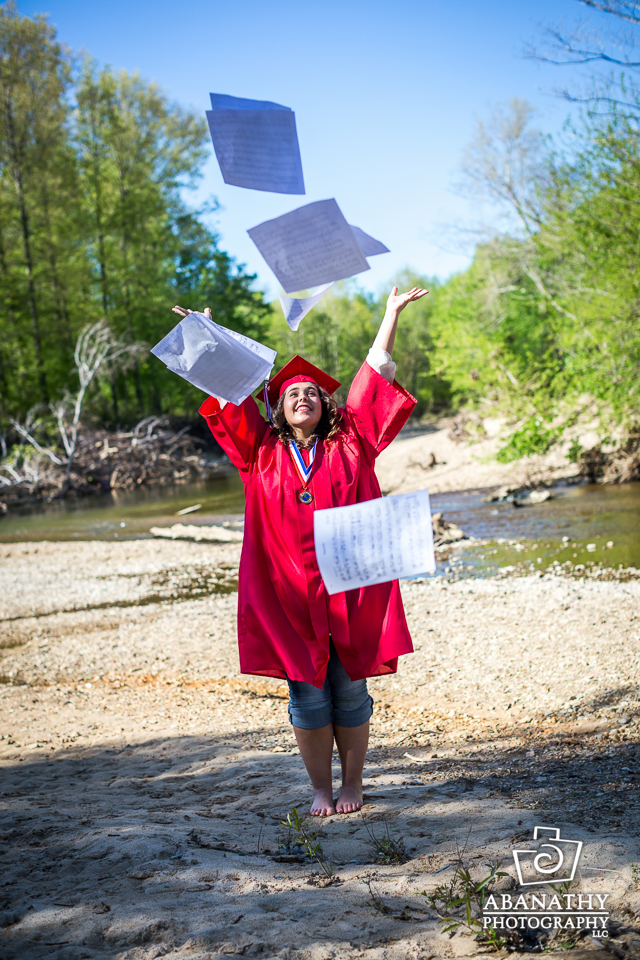 Comments
comments